Women are susceptible to bone loss due to various factors, including excessive exercise, eating disorders, thyroid disorders, chronic inflammatory conditions, and certain medications.
These unusual causes can disrupt the natural process of bone remodelling, leading to weakened bone density and an increased risk of fractures.
It is essential for women to be aware of these factors, prioritise balanced lifestyles, seek appropriate medical care, and consult with healthcare professionals to preserve and improve their bone health.
---
---
Women are prone to face a higher likelihood of encountering specific health challenges. Once women reach the age of 30, they begin experiencing a more rapid decline in bone density compared to men. One prevalent health concern that arises from this is osteoporosis, a condition characterised by diminished bone density and weakened bone tissue, resulting in fragile and brittle bones. While osteoporosis can affect anyone, postmenopausal women are particularly susceptible to this condition. In fact, research studies estimate that over 50% of women aged 50 and above will experience a fracture caused by osteoporosis during their lifetime.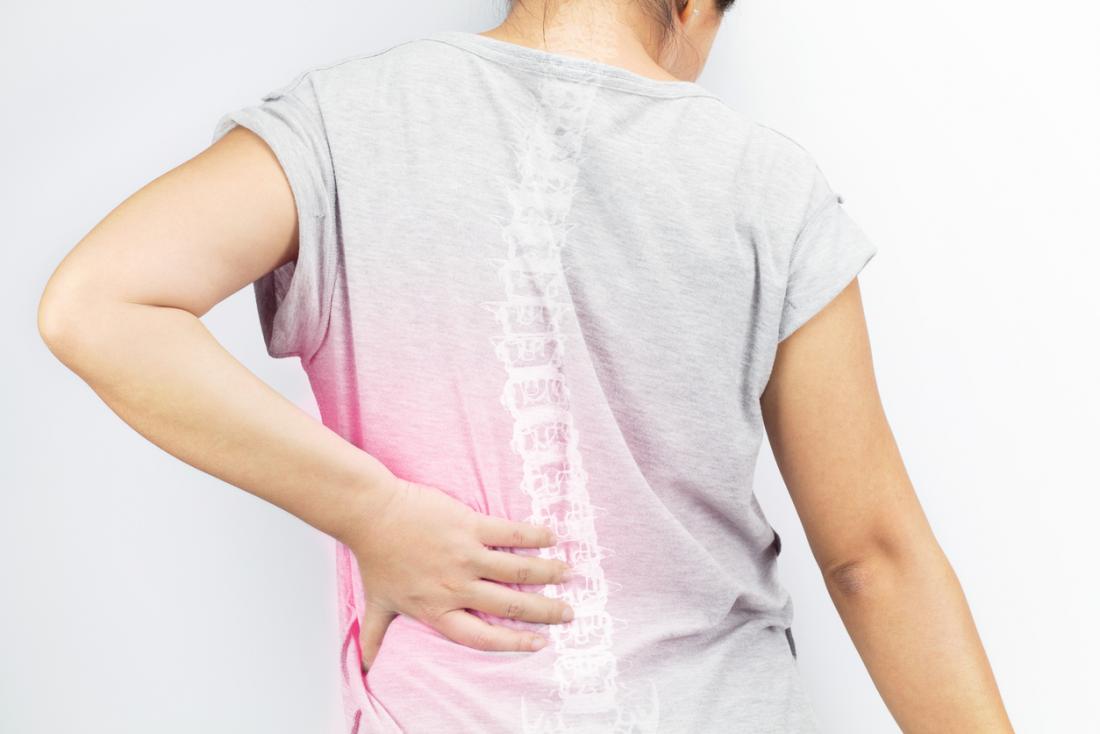 While there are various causes that lead to bone-loss in women, research suggests that women are at a greater risk if they experience an early menopause before the age of 45. Common causes include leading a sedimentary lifestyle, a family history of osteoporosis, and a parent who suffered from a hip fracture. Uncommon causes of bone-loss in women highlighted by the NHS include long term use of steroid tablets and hormone related disorders such as an overactive thyroid gland, reduced amounts of oestrogen and common causes such as drinking and smoking.
Let's take a look at 5 Unusual Causes of Bone Loss that Should Not be Ignored:
1. Excessive Exercise
Leading a sedimentary lifestyle can also lead to bone loss in women however, an excessive routine of exercise can also have the same effect. It is important to remember to undertake in regular exercise that is beneficial for bone health. Overtraining and putting excessive strain on the bones without adequate rest and recovery can weaken bone density over time.
2. Eating Disorders
Women who suffer from eating disorders such as anorexia nervosa or bulimia may experience bone loss as these disorders result in severe calorie restriction, nutrient deficiencies, and hormonal imbalances. These disorders have been said to negatively impact bone health.
Also Read:
The Role of Nutrition in Managing Menopause Symptoms
3. Thyroid Disorders
This may come as a surprise but those who suffer from thyroid disorders can suffer from an accelerated bone loss. An overactive thyroid (hyperthyroidism) disrupts the balance of hormones in the body. Thyroid hormones are known to play a crucial roles in maintaining bone density.
4. Chronic Inflammatory Conditions
Chronic inflammation can be seen in medical conditions like rheumatoid arthritis and lupus, and has a profound impact on the bone health of women. Inflammation disrupts the natural process of bone remodelling, which involves the continuous breakdown and formation of bone tissue. This leads to a gradual loss of bone density and strength, making women more susceptible to bone-related issues and fractures. Women who suffer from such conditions need to maintain optimal bone health by taking the help of added supplements and a proper nutritional diet.
Also Read:
6 Lifestyle Habits That Cause Poor Fertility
5. Medications Causing Bone loss
Medications such as those prescribed for asthma and autoimmune diseases may interfere with vitamin D metabolism, impair calcium absorption, and alter hormone levels, all of which are crucial for maintaining strong bones.
Furthermore, some cancer treatments, such as chemotherapy and hormonal therapies like aromatase inhibitors, can also have negative effects on bone health. Chemotherapy drugs may cause temporary bone loss, while hormonal therapies used for breast cancer treatment can accelerate bone loss and increase the risk of osteoporosis in postmenopausal women.
Follow WOW360 for further news and updates.