Lately, many Pakistanis are watching Turkish dramas that have gained popularity due to great content. Even though our local TV channels also offer a variety of content to watch in almost every genre, many viewers are exhibiting a preference for Turkish shows.
Some viewers claim that the primary reason to switch from local to Turkish dramas is that  local content doesn't offer anything 'new' to watch. On the other hand, Turkish TV serials don't drag and are capturing attention, worldwide.
If you're looking for some good Turkish dramas to watch, get online and watch the following :
 Ask I Memnu (Ishq E Mamnoon)
This was the first Turkish drama that was dubbed in Urdu and aired on a local TV channel in 2013. It quickly caught the attention of viewers and became the talk of the town. The story revolves around a complex love story in which Bahlool, Mr Adnan's nephew, a rich guy, falls for the newly wed wife of his uncle, Mrs. Bihter. She is a beautiful and much younger than her husband who eventually falls for Bahlool. The drama is full of love, romance, suspense and jealousy.
The cast of Ishq E Mamnoon includes Kivanç Tatlitug, Nebahat Çehre, Hazal Kaya, Beren Saat, Ilker Kizmaz and others.
Aşk Laftan Anlamaz (Pyaar Lafzon Main Kahan)
If you are a fan of romantic stories, you'll love Pyaar Lafzon Main Kahan.This was the show that made the on-screen couple Burak Deniz and Hande Erçel popular faces in Pakistan. It's a classic love story of a poor girl and a rich boy which ends on an amazing twist. The charming personalities of both of the actors managed to floor the audience in no time.
Fatmagül'ün Suçu Ne (Fatima Gul)
The mature love story is about a rape survivor, Fatmagül, who bravely dragged the perpetrators to court and gets justice after many struggles.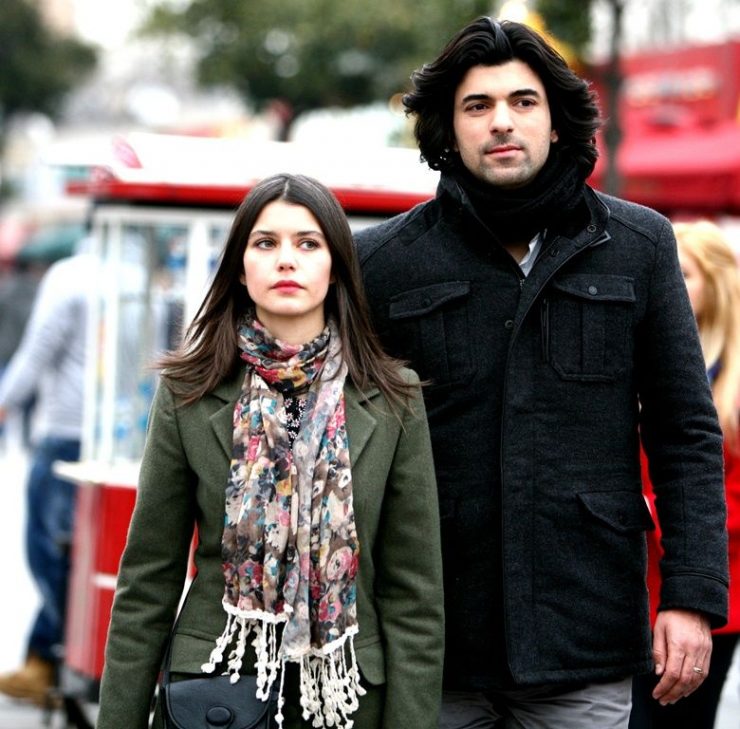 After putting the rapists behind bars, she finally gets married to the love of her life.
Resurrection: Ertugrul aka Dirilis Ertugrul
Ertugrul is probably one of the most popular Turkish dramas to gain immense popularity in  a very short time. It was aired on Pakistan's national television channel PTV on the request of PM Imran Khan.
The series revolves around the story of the Ottoman Empire, focusing on the life of Ertuğrul, the father of Osman I who is considered as the founder of the Ottoman Empire. The first season of Diriliş: Ertuğrul was released in 2014 and it now has five seasons.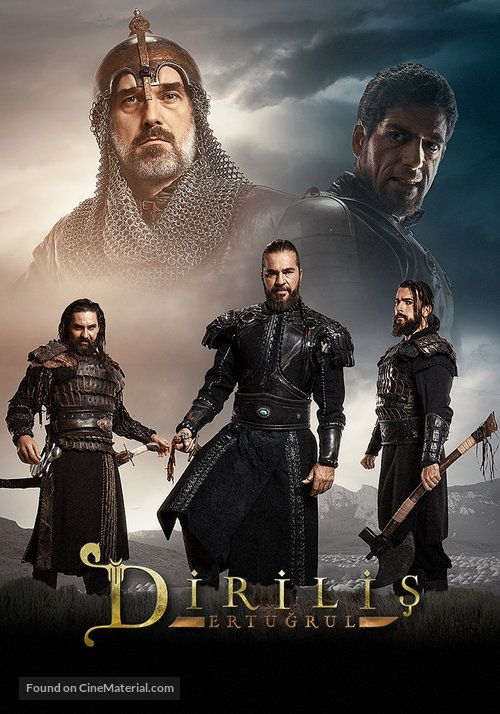 The cast of Diriliş: Ertuğrul includes Engin Altan Düzyatan, Serdar Gökhan, Hülya Darcan, Esra Bilgiç, Kaan Taşaner, and each of has stolen our hearts.
Intikam
Starring one of the finest Turkish actresses Beren Saat, Intikam is the story of a girl who avenges her father's death in prison. The father was arrested for a crime he didn't commit and was betrayed by the people he trusted. The drama was inspired by an English TV serial titled Revenge that aired on ABC TV.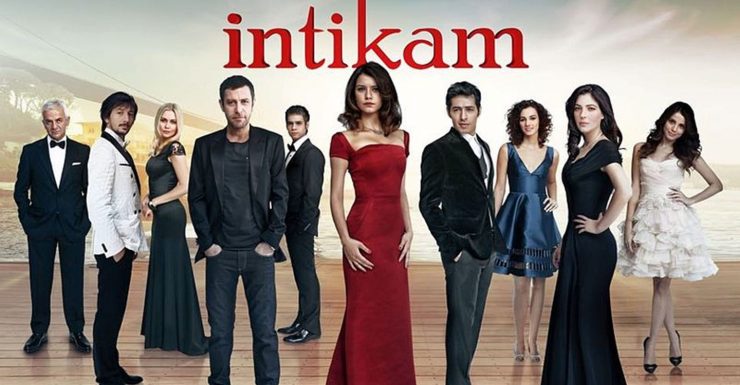 Which one is your favorite Turkish drama? Let us know in the comments section below.
For more updates and details, stay tuned with us.