In today's age and time, we witness many women choosing to work, in their expert fields, instead of staying back home. When there is a force of women joining work, there will be many myths that must be dismissed so that women can enjoy experiences at home and work fully.
1 – Working Women are 'Superwomen.'
Working women aren't superheroes. There are 24 hours in a day, and they can only do as much as any person can. Expecting them to do it all, be perfect, become a leader, set an example, hit a benchmark are unreal expectations. Women are allowed to be mediocre.
2 – Women Leaders Must be Perfect
Women at work are usually never given leadership roles, and once in a blue moon they manage to secure a leadership position, they are suddenly expected to be perfect. Unrealistic expectations from women leaders do no good but instead generate a great deal of anxiety for them. They're human and perfectly capable of an error.
3 – A "Second Shift" at Home is Necessary After Putting in a Full Day at Work
Working women are often expected to fulfill all needs at home, whether it is cooking food, taking care of their kids, or doing other chores around the house. They are expected to do it all, which is again a widely held but false idea.
4 – Women Can Do it All
Let's not romanticize the idea that women can do it all. If working women are putting in all their effort at home and work and can create a work-life balance, it doesn't mean they can do it all at all times. There will be days where something at work will have to wait or at home, which is perfectly fine.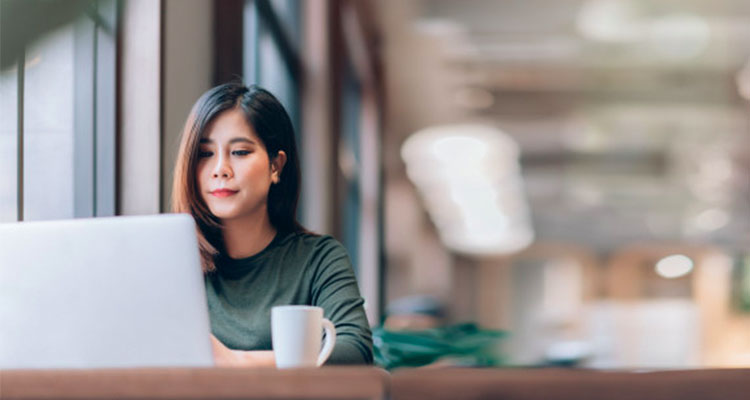 5 – Women Work for Fun
Some people in our society also believe that women work to stay out of home or for fun purposes. However, that isn't the case. With the rise in inflation, women are coming out to make ends meet. Some are also passionate about their work. Some can't sit idle at home after receiving and investing in Higher Education all their adult lives.
Workplace Perceptions on the Importance of Menstruation Leave. Read the full story here:
It is high time for a law to be passed internationally for women's menstrual leave.  But unfortunately, taking leave from work during menstruation is still an unusual institutionalized practice, enabling an examination of the clash of social definitions of menstrual function.
Workplace Perceptions on the Importance of Menstruation Leave
Have something to add? Let us know in the comments section below.
For more news and updates, stay tuned to Wow 360.