Are you a dessert lover too? If yes, then we've got some of the best and quick recipes to devour your taste buds.
From cupcakes to brownie cookies brookies and today's article's all about satisfying your cheesecake cravings for the winter season.
A cheesecake is creamy, custard like in consistency with cream graham crackers. If you bake it in the oven, cheesecakes often tend to crack due to slow and dry oven heat. Which is why, making a cheesecake in the microwave is always a better option.  If you opt for the microwave cheesecake, it'll vibrate the sugar, water molecules and fat of the food – internally giving heat.
If you're a cheesecake lover, this 5 minute microwave cheesecake recipe might just brighten up your regular day into a sweet and exciting one. So let's get started!
Ingredients ( for 1 serving)
2 sheets graham cracker.
4 0z cream cheese, softened (115g)
3 drops vanilla extract
2 tablespoons sugar
3 drops vanilla extract
5-6 raspberries for topping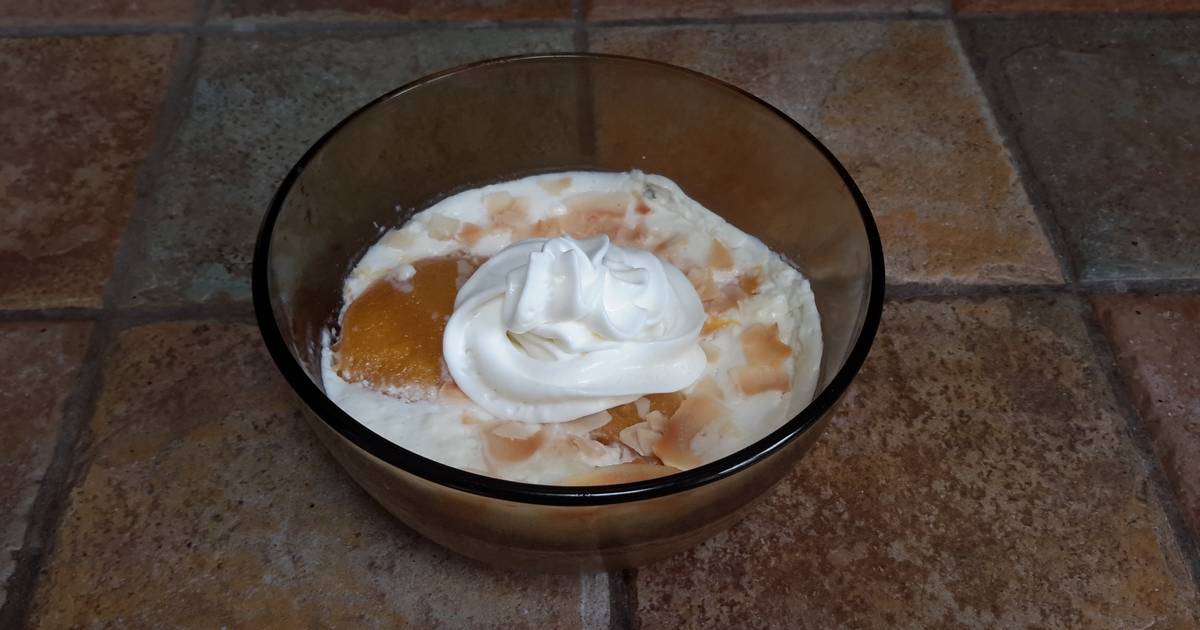 How To Prepare
This quick and perfect 5 minute recipe will definitely come in handy. Your cheesecake will turn out just as gooey, fresh and creamy all at the same time. Use the exact amount of ingredients mentioned above if you want your cheesecake to be rich and flavorful.
Here's how you can prepare it;
First step is to melt the butter in small ramekin which is microwaveable. Then gently tilt the ramekin to coat the sides.
Now crush the graham crackers into crumbs and add the ramekin with the butter. Mix well. Press the crust slowly with a spoon against the bottom of the dish.
Now take a small bowl and add sugar, cream cheese and vanilla altogether. Stir until lumps are gone.
Now spread this filling on top of the graham cracker crust evenly.
Put in microwave and heat for 4 minutes minimum and 45 seconds at a time at half power. The cheesecake should be checked every few seconds and no bubbles should be formed.
We're almost done, chill in the freezer for at least 30 minutes. Freeze for 30 minutes more for best results.
Now take a cake knife and very gently loosen the edges of the cheesecake, place it on a plate or eat as it is.
Top off a few raspberries or your favorite maple syrup.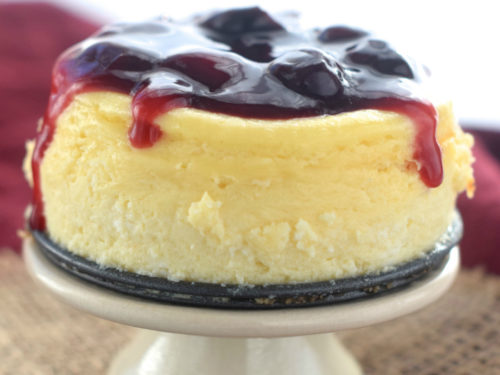 Viola! Your 5 minute cheesecake is ready. Enjoy and do let us know in the comments if you try this recipe and how it turned out for you.
For more details, here's a video:
Stay tuned for more quick and delicious recipes and updates.