Fashion trends come and go but these trends will soon be taking over in 2023 no time. while 2022 was an excellent year for this fashion industry, we can safely claim that 2023 will be no different.
The trends this year will be different from what we've seen in the past. This year is all about self-acceptance, self-love, and hip love.
It's time to ditch the skinny jeans and get yourself associated with these upcoming trends for a fashiontastic year!
5 Fashion Trends that will Become Staples in 2023
1. Cut-Out Accents
It's safe, it's fun. chic, trendy, you name it. Be it festivals or galas, celebrities have been opting for asymmetrical cutouts be it western or eastern wear. From triangles to hearts, there are many ways one can drape themselves and get an on-point look. This classy look is good for almost every event and will pick up as we move into 2023.
2. Body Bling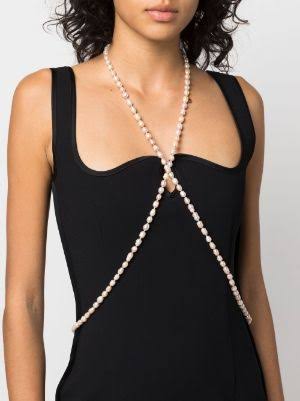 Bling is back and no we aren't just talking about your basic earrings, necklaces and rings, we are talking about body jewellery that is eye-catching and heart-craving. Body jewellery has officially replaced tiny trinkets and has become the go-to trend for many big names including Rhianna, Beyonce, Shay Mitchell, and Bella Hadid amongst many others.
3. Denim-on-Denim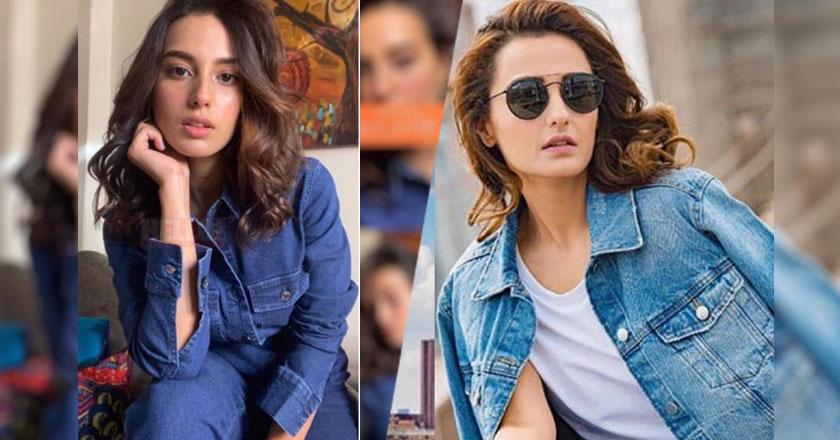 The denim-on-denim trend (en route to becoming the next It-combo), makes up for versatility. According to Essence, one must think of denim bralettes and corsets up top, and mini or maxi skirts as bottoms (and we can't guarantee you won't see a denim bikini, too.) For spring, skip blue denim and try out the trend in colour with green, yellow or orange. Whatever category you decide on, opt for timeless cuts and silhouettes that can stay in your closet rotation once the novelty wears off.
4. Cargo Pants All the Way
The vintage trend of cargo pants has made a comeback and we couldn't have been more happier. These pants are cosy, comfy, and trendy, come in a number of colours and designs and look good under just about anything and everything. For spring, this trend is translated into tailored silhouettes, interesting pocket placements, elevated fabrics like silk and organza, and colours that go beyond khaki and olive.
5. You Can't Go Wrong With Cobalt Blue
This year your go-to colour for dresses and t-shirts should be Cobalt Blue. It's cool, trendy, and the perfect shade to rock all types of outfits for different occasions. Feel free to pair it with some neons or just keep it simple and chic.
What are your thoughts about these 2023 fashion trends? Share them with us in the comments below.
Stay tuned to WOW360.
Bella Hadid 'Proud' & 'Inspired' by Her First Louis Vuitton x Yayoi Kusama Campaign