It's summer and most of us face different skin issues that are hard to manage in this sweltering season. We can't ignore the extra love we need to give our skin during this season. The hot, humid weather can cause irritation, acne, dark patches, roughness, and even fine line on your face due to strong UV light. Luckily, there are some easy tried and tested homemade face packs that will keep your skin looking all glowy with little effort.
Orange Peel Mask
Orange peel powder works well to help remove the stubborn tan on your face and hands. It has a higher content of Vitamin C, Calcium, B vitamins, and Zinc which are best to treat acne, blemishes and dullness. It additionally removes blackheads too.
Moreover, it is also easy to make orange peel powder at home so you don't even have to rush to any cosmetic store. All need to do is save up orange peels and sun-dry it for one week. Crush the peels into powder and store it in an airtight jar.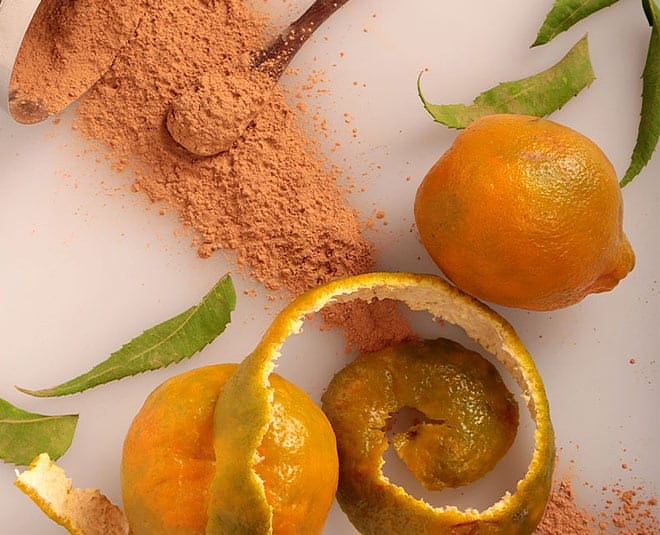 To make this easy mask, take 1 tbsp orange peel powder, a pinch of turmeric, 1 tbsp of natural honey, and enough rose water to make it into a paste. Leave it for 20 minutes and remove it by gently massaging it in a circular motion. Apply your favorite moisturizer and enjoy the instant glow!
Cucumber and Aloe Vera Mask
Cucumber and Aloe Vera both have soothing properties that can treat any skin problem with regular use. Both contain antioxidants and nutrients like vitamin C and folic acid which help to treat dark spots, acne marks, and uneven skin tone.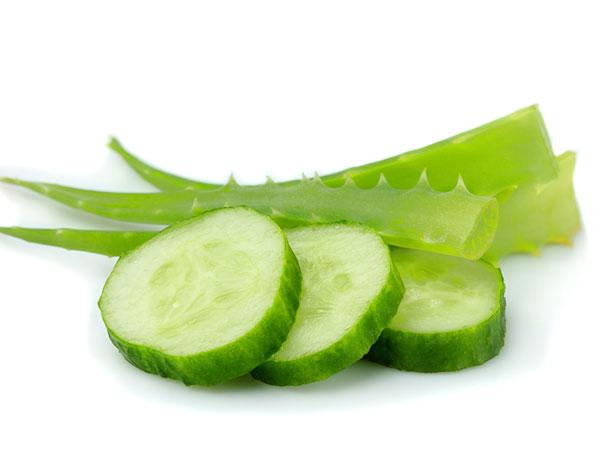 To make this super hydrating pack, all you need is half cucumber, 1 tbsp of Aleo Vera Gel, and 1 tsp of honey. Whisk everything together really well and apply it for 30 minutes. You can use it twice a week to get the best results.
Aloe Vera plants are easy to grow. You can remove the gel from the leaves and use at your convenience.
Strawberry And Yogurt Mask
Yogurt is full of a natural form of lactic acid which helps in rejuvenating dull skin. If combined with strawberries, containing Vitamin C, polyphenols and anthocyanins, it will help new skin to grow and look refreshed.
For this mask, you need 4-5 medium-sized strawberries, 2 teaspoons of yogurt, and a half tbsp of honey. Blend everything together into a paste-like constancy and apply it for 30 minutes.
Well, we must warn you that this mask is super delicious and you need to resist eating it !
Fuller's Earth (Multani Mitti) Mask
This face mask will be a lifesaver for those that suffer from oily skin. Fuller's Earth, also known as Multani Mitti, is a clay that is composed of aluminum magnesium silicate. It helps in removing the excess oil, impurities, and fights acne. It is commercially available online and in stores around the country. Additionally, is not too heavy on the pocket.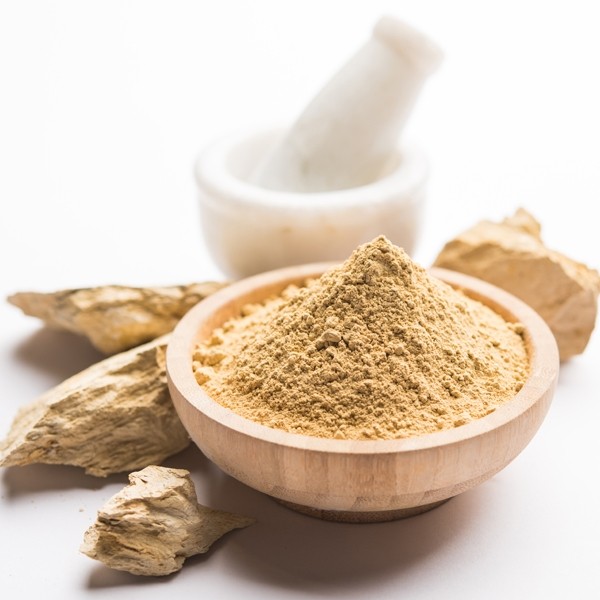 To make this face pack, take 2 tbsp of Fuller's Earth, half a lemon and enough rose water to make a paste. Leave it in the fridge for 10 minutes and apply until it completely dries out. Gently massage it with warm water to removes and apply your regular moisturizer.
Oatmeal Mask
Oatmeal mask is amazing to treat skin problems like eczema, pimples and breakouts. It contains Vitamin A and polysaccharides which is ideal to treat irritated skin. In short, it is a perfect relaxing mask after spending a day out on a hot sunny day. Moreover, this can also be used for underarms and the neck area for lightening dark patches.
All you need is 4 tbsp of powdered oatmeal, 2 tbsp of milk, and 1 tbsp of honey. Mix the ingredients really well together and apply it for 15 minutes. Wash it with warm water and enjoy your newly radiant skin.
Which one is your favorite DIY face mask? Let us know in the comments section below?
For more updates and details, stay tuned with us.