The year 2020 has been a strange and funny year for everyone and it has been even stranger for stand-up comedians. Many of the block buster stand-up releases were put on hold or pushed back, merely because the times aren't safe for crowds to gather to watch these talented people perform.  Stand-up performers, meanwhile, are trying hard to adjust to these changing times and perform either from home in front of their screens, or simply waiting for times to get better.
In times like these, comedy is the only thing that can provide momentary solace. The powerful comic sequences also make us more aware of the social issue presiding in our society in addition to making us laugh.
Here is a list of 5 best comedy specials of current times. Each one of these is special and has something to teach, in their own way.
1. Taylor Tomlinson: Quarter-Life Crisis
This hilarious Netflix watch is relatable yet simple and easy to watch. The Goldilocks of comedy, Taylor Tomlinson makes sure everything, from the set up to punchline, is just accurate. Her self assured rhythm, slight and effective physical comedy and natural way of storytelling is what makes her so charmingly funny. Sticking to contemporary topics like online dating, and messy childhoods, and refreshing them with her personal twist, she never comes off as pathetic or over-the-top but stomach-achingly funny.
2. Patton Oswalt: I Love Everything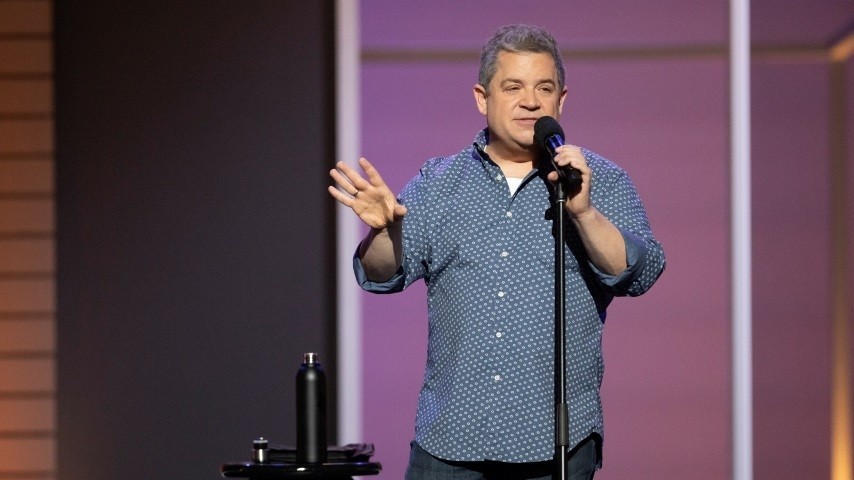 One of the most consistent comedians of this era, Patton Oswalt is well adjusted and so fun on 'I Love Everything'. His ability to turn personal stories and observations into hilariously long comic tales is what makes him so different than the rest. In I Love Everything, he also talks about how he has rebuilt his and his daughters' lives, after the untimely passing of his wife- a topic he has touched earlier in his previous special, Annihilation. This one is quirky and thoroughly entertaining!
3. Dave Chappelle: "8:46"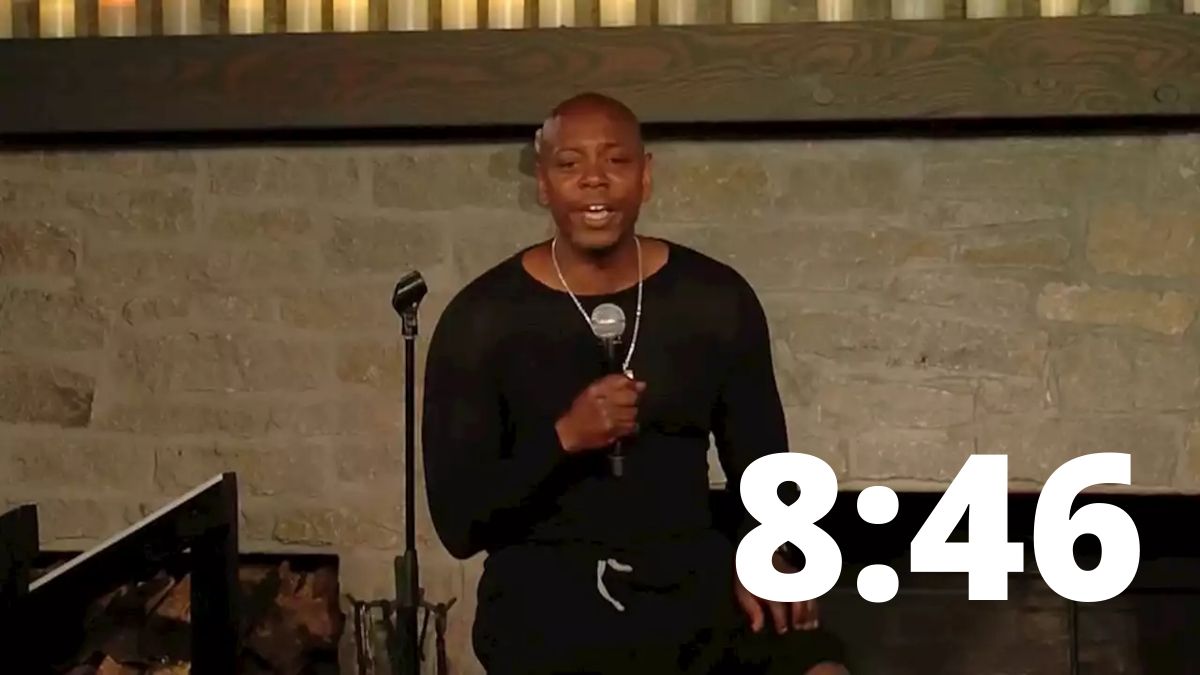 The short YouTube special (also available on Netflix), Dave Chappelle's "8:46" is a furious and righteous piece on the tragic murder of George Floyd and how it led to numerous protests in the country and beyond. Even though this monologue is regressive and talks about his own feelings and rage associated with the incident, it is powerful and thought provoking. It proves what a great comedian he is, making this maybe one of his best works yet.
4. Leslie Jones: Time Machine
Leslie Jones has a compelling stage presence on this show which is both silly yet so good! One of the best things about this show is, as also reflected in the name 'Time Machine' itself, the way she portrays time travelling. One of the highlights is her dance to capture the Prince's attention.  The cadence and spectacle her current self and the goofier version of her is what makes this show stand out.
5. Hannah Gadsby: Douglas
Douglas in Hannah Gadsby is less consistent than the famous predecessor Nanette, but her intense love of maps and structure makes the show funny and special.  Douglas begins the special by explaining the whole arc of the hour in minute detail and manages to produce gut-level laughter! All in all, this one is more fun than expected and exactly what a new Gadsby special should be.
Which one of these have you watched already and is your favourite? Let us know in the comments below.
Stay tuned for more news and updates.