Welcome back foodaholics!
Gur walay chawal also known as Meethay Chawal is a traditional Punjabi dish packed with energy and succulent bites. It's a very simple recipe that can be served as a snack or a dessert. This delicacy is enjoyed by kids, teenagers, and elders across the globe, especially in the Indo-subcontinent. Whether it's an event or a normal day, a party with lots of guests, or while watching your favorite series alone, you just can't keep your hands off this dainty delight  It's bound to leave you warm, happy, and dreamy. Anyone with a sweet tooth will love this recipe!
Plunge into my cookbook right away!
Jaggery Rice
Prep Time: 45 minutes
Cooking Time: 5 minutes
Servings: 3
Calories: 606/serving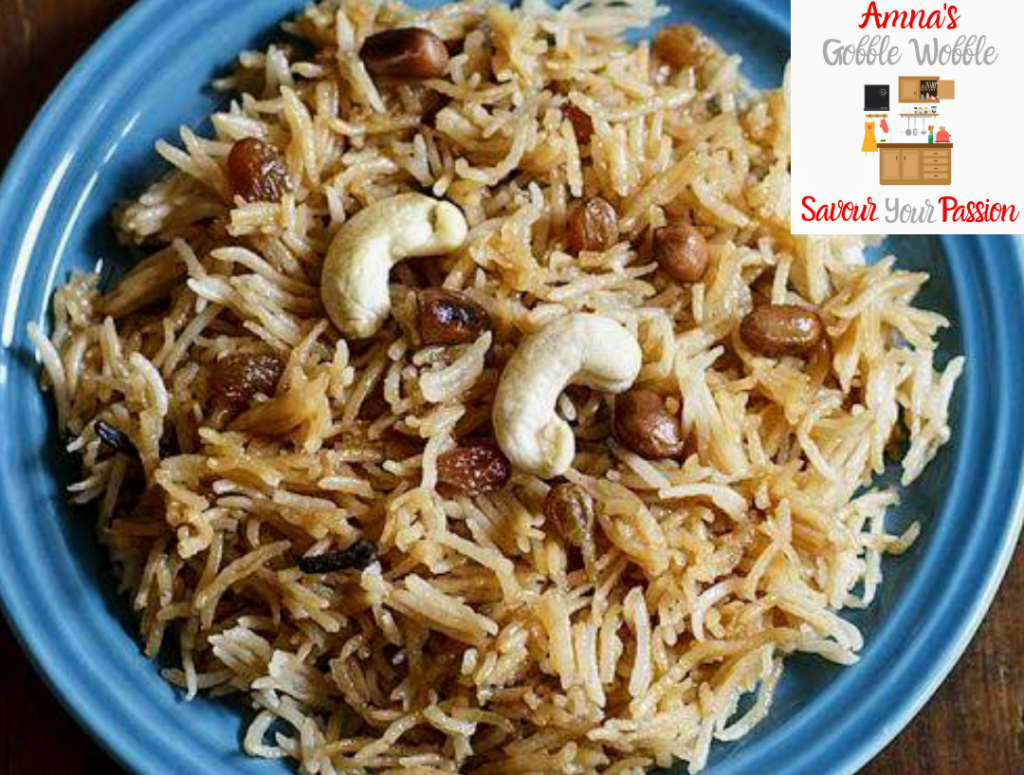 Ingredients:
¾ cup rice, preferably basmati
1 – 1.5 tablespoons oil
¾  cup of water
4 small cardamoms
4 cloves
15 – 20 raisins
1 bay leaf
1 tablespoon roasted peanuts
For Soaking The Jaggery:
120 grams jaggery
¾ cup of water
Instructions:
Soak the jaggery in 3/4 cup of water for about 45 minutes.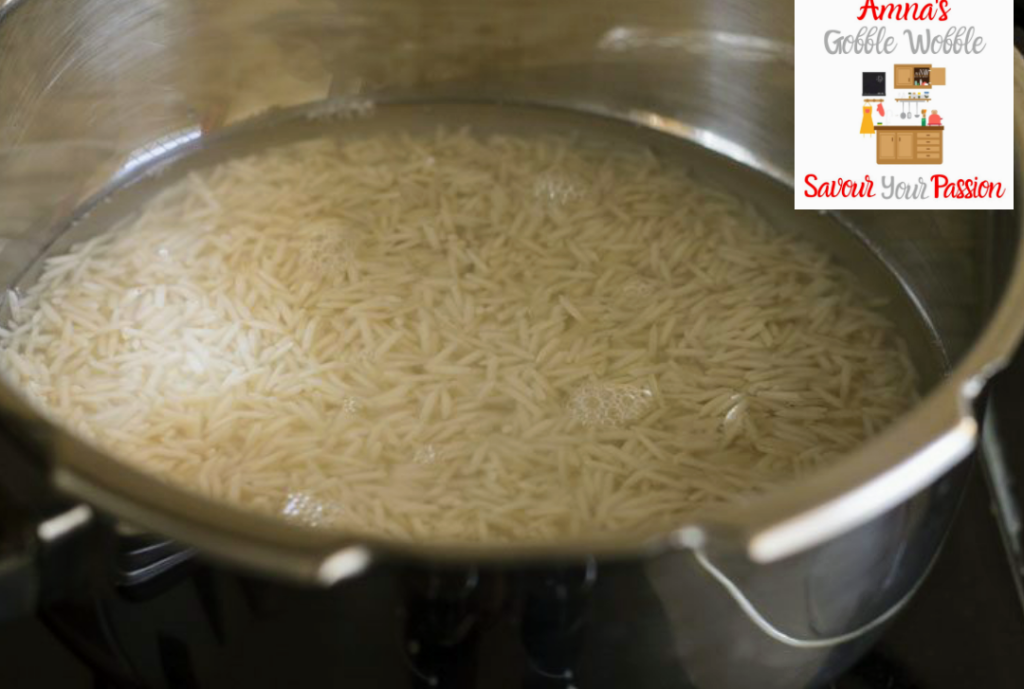 Clean and wash the rice and soak it for about 20 minutes.
In a pressure cooker, add the rice and 3/4 cup water.
Pressure cook for 2 to 3 minutes. The rice should be half cooked by now. Once the pressure settles, open the cooker lid.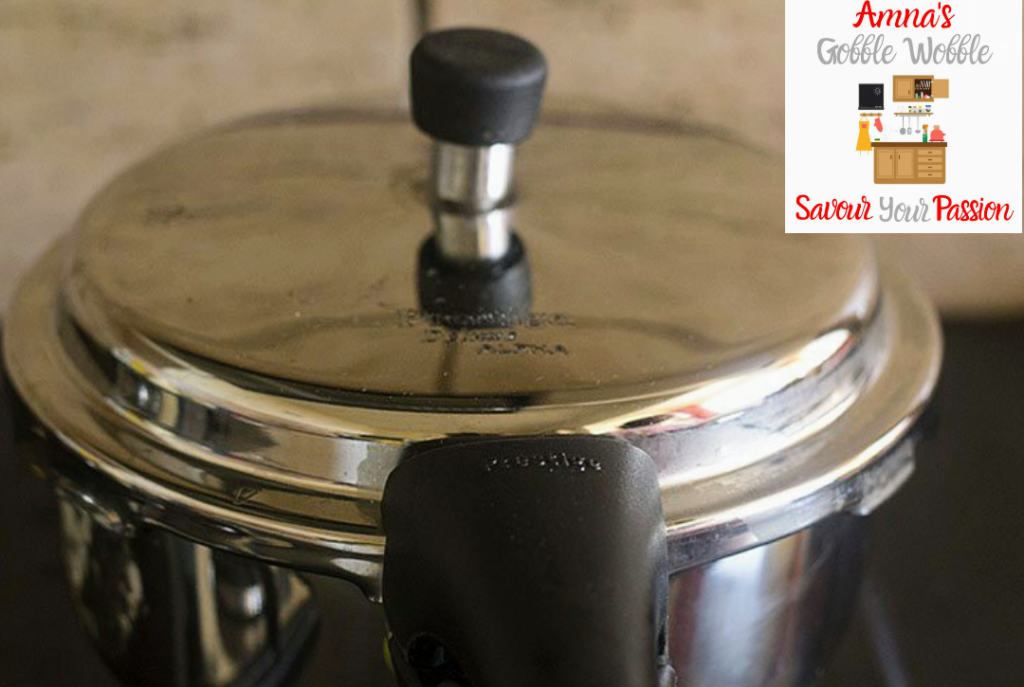 Fluff the rice inside the cooker.
Add the jaggery dissolved in water plus the oil. Stir in gently with the half-cooked rice.
Now, add the cardamoms, cloves, the bay leaf, raisins, and peanuts.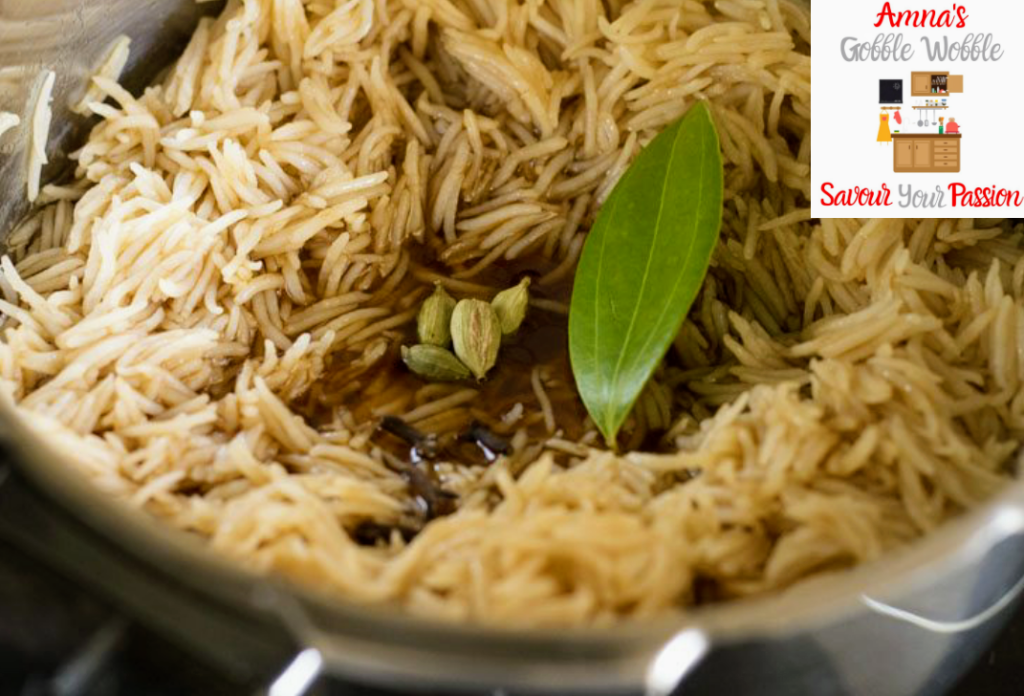 Stir these very gently with the rice mixture.
Now close the cooker and pressure cook again for 2 to 3 minutes.
Garnish the cooked jaggery rice with dry fruits of your choice.
Serve hot, plain, or with some milky cream.
Lick your lips and remember me!
Share your turnouts on my social media. Shoot questions my way. Tag me!
Follow me
Facebook: @AmnaHamidDigital
Instagram: @AmnaHamidDigital
Email me
amnahdigital@gmail.com
Amna Hamid is a Digital Marketing Strategist at Amreli Steels. Her food blog Gobble wobble will be featured weekly on the weekend on the WOW360 segment with a new and exciting recipe! Being an ardent foodie since childhood, Amna always wanted to have her own space on food and everything that revolves around it. (amnahdigital@gmail.com)
Stay tuned for more exciting food recipes!