Giant multinational companies, Unilever and Coca-Cola have recently decided to pull off their ads from Facebook, Instagram, and Twitter in the U.S. for the rest of the year. The decision was made to protest against allowing hateful and harmful content on their sites and not doing much about it.
Unilever posted its official statement on twitter stating its latest stance
We have taken the decision to stop advertising on @Facebook, @Instagram & @Twitter in the US.

The polarized atmosphere places an increased responsibility on brands to build a trusted & safe digital ecosystem. Our action starts now until the end of 2020.https://t.co/flHhKid6jD pic.twitter.com/QdzbH2k3wx

— Unilever #StaySafe (@Unilever) June 26, 2020
The complexities of the current cultural landscape have placed a renewed responsibility on brands to learn, respond and act to drive a trusted and safe digital ecosystem.
It further added:
Given our Responsibility Framework and the polarized the atmosphere in the U.S., we have decided that starting now through at least the end of the year, we will not run brand advertising in social media newsfeed platforms Facebook, Instagram and Twitter in the U.S. Continuing to advertise on these platforms at this time would not add value to people and society. We will be monitoring ongoing and will revisit our current position if necessary.
Following the footsteps of Unilever, Coca-Cola has also decided to ban their ads for 30 days and demanded policies against inappropriate content.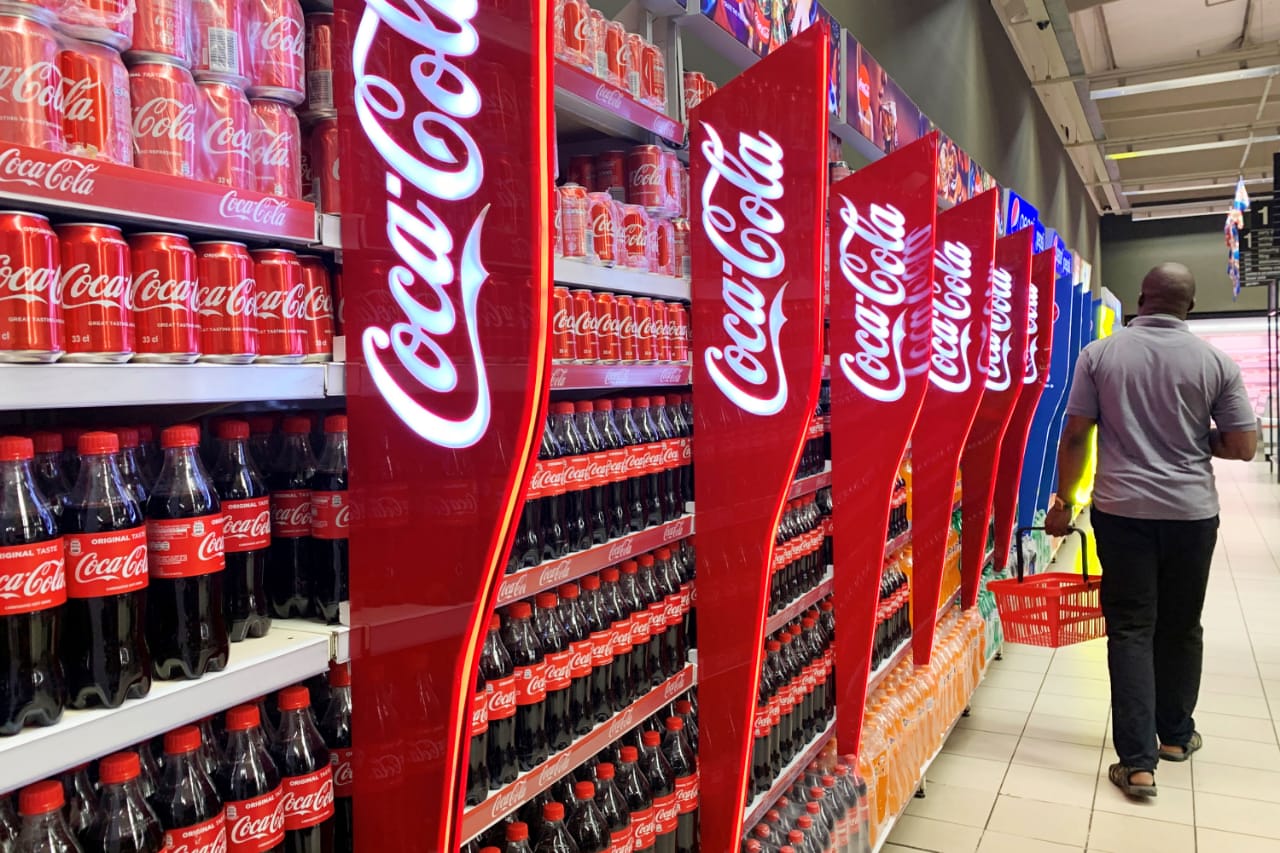 They wrote:
"Starting on July 1, The Coca-Cola Company will pause paid advertising on all social media platforms globally for at least 30 days."
They further added:
"We will take this time to reassess our advertising standards and policies to determine whether revisions are needed internally, and what more we should expect of our social media partners to rid the platforms of hate, violence and inappropriate content.'
The other companies that halted their ads include American Honda, US telecom giant Verizon, sporting goods makers Patagonia, North Face, REI Goodby Silverstein, and Ben & Jerry's.
#StopHateForProfit
The brands started the campaign under the hashtag of #StopHateForProfit and demanded sensible policies on social media sites against hate content.
After the boycott, Facebook faces an 8.3% fall in its shares, reducing $56bn (£45bn) from the company's market value and eliminating $7.2bn off Mr Zuckerberg's personal net worth.
On Friday, Mark Zuckerberg, the CEO of Facebook announced that they have introduced new policies on hateful content.
He said:
People from a specific race, ethnicity, national origin, religious affiliation, caste, sexual orientation, gender identity or immigration status are a threat to the physical safety, health or survival of others. We're also expanding our policies to better protect immigrants, migrants, refugees, and asylum seekers" from hateful ads.
He further added:
We will soon start labeling some of the content we leave up because it is deemed newsworthy, so people can know when this is the case.
What are your thoughts about the story? Let us know in the comments section below.
For more updates and details, stay tuned with us.