Skincare is probably the most important aspect of self-care these days. Women and men take a keen interest in how they can take care of their skin from all the damage caused whilst living in hustling bustling cities.
A decade ago, we had no good quality local products available in the market and heavily relied on one or two brands that produced natural organic skincare items. Now, in today's age and time, where skincare hauls have become important than makeup hauls, it is clear that demand is much higher. So, in the past few years, we have seen credible and good quality skincare products launching locally in the market.
While all products listed below are great for use, likely, what works for your skin might as well not work for someone else's. Below are 5 products that are locally produced and work great in summer.
1 – CoNatural Daily Essentials Face Wash – Lavender & Chamomile
CoNatural is a crowd favourite. Their daily essential face wash has an SLS-free base that is luscious and creamy. It dissolves dirt, oil and make-up without disturbing the skin's delicate pH balance or stripping it of its natural oils.
2 – Spa in a Bottle – Hyaluronic Acid Serum
Instead of applying moisturiser in higher temperatures, you can apply Spa in the bottle's Hyaluronic Acid Serum, which features a proprietary blend of five different forms of hyaluronic acid. This works well together to provide continuous hydration for up to eight hours. It also has anti-ageing properties, which essentially leaves your skin plump, hydrated and less wrinkly.
3 – Saeed Ghani – Multani Mud Powder
Saeed Ghani has been a national saviour for the longest time. Its products are organic and, to top it all off, affordable. If mixed with rose water, Saeed Ghani's Multani mitti prepares a mask that leaves your skin squeaky clean. This mask best suits oily to combination skin and preferably used in summers.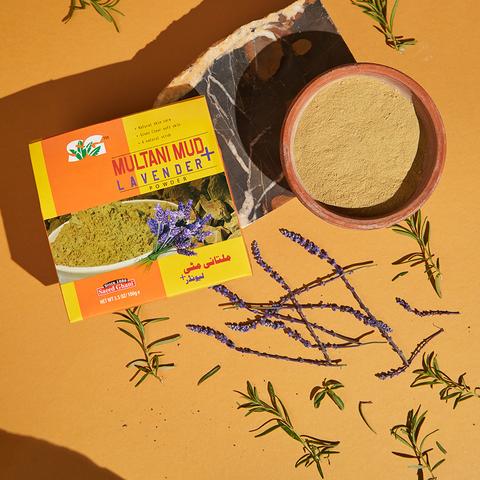 4 – Ayesha O Beauty's Gel Moisturizer
Ayesha Omer's organic beauty brand has just launched recently and is doing wonders for people. It is cruelty-free, paraben-free, sulphate free and 100% organic. In high temperature, gel-based moisturizers are the best.
5 – Necos Softie Apricot Scrub
Necos also has a skincare line of which most products are decent. However, a little expensive on the pocket. This gentle yet effective product can be used on the face and body in all types of weather. Essentially, it helps blood circulation and scuffs away dead skin.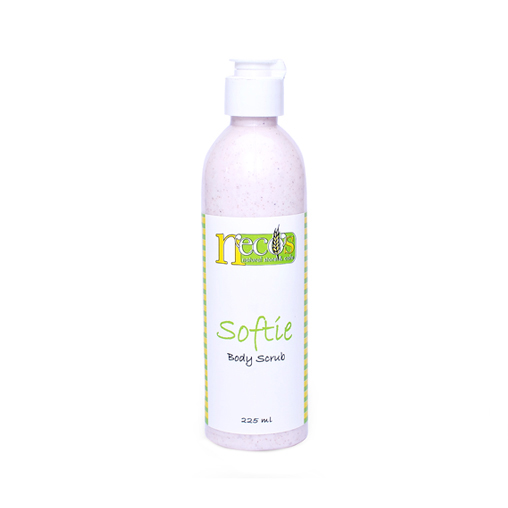 Before using any products on the face, it is best to apply them inside your elbow to check for any allergic reaction.
How to use Facial Oils in Your Daily Skin Care Routine. Read the full story here:
Facial oils have been popping up on our Instagram feed for quite some time now. As a result, we have witnessed beauty influencers with already beautiful skin dripping fancy oils on their faces, but the real question is: Is it worth the hype or just aesthetically pleasing to watch?
Have something to add? Let us know in the comment section below.
For more news and updates, stay tuned to Wow 360.