Sanaa Khan makes it to the '30 Under 30 2021′ list for North America, 10th annual issue of Forbes. She is the only Pakistani woman to feature on this list and is chosen among 600 entrepreneurs, scientists, activists, and entertainers. Khan is not the only Pakistani who made it to the list this year, 3 more Pakistani including Asad J. Malik, Faizan Bhatty and Danish Dhamani made it. All 4 of them have been chosen under games, advertising, education and marketing categories.
The publication said, "Collectively, our Under 30 trailblazers have raised over $1 billion in venture funding and are proof positive that ambition and innovation can't be quarantined".
Sanaa Khan – Games 
Sanaa is a Program Manager at Google for which she has been featured on the list at the mere age of 29. Khan leads go-to-market strategy and hardware planning for Google's cloud gaming service Stadia. She is behind initiatives such as 'Stadia's Free Play Days'. During the pandemic, another initiative established by her was for gamers who have become financially weak during this challenging time. Other than that, she also initiated a scholarship program for women developers.
Asad J. Malik – Marketing and Advertising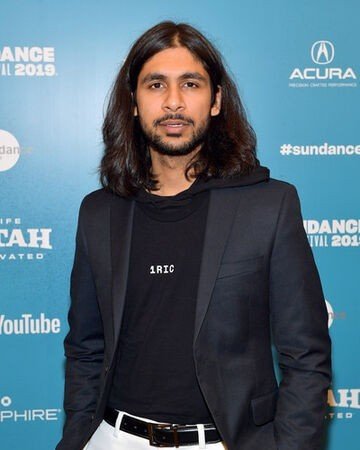 The 24-year-old Asad J. Malik completed his Bachelors in Arts and Sciences from Bennington College. Afterwards, he moved to the United States and explored his options using Augmented Reality (AR) for storytelling. Malik has created an app called Jadu AR. The application creates holograms and immersive 3D representations. With TikTok stars and prominent musicians, Malik has made storytelling an immersive experience for listeners.
Faizan Bhatty – Marketing and Advertising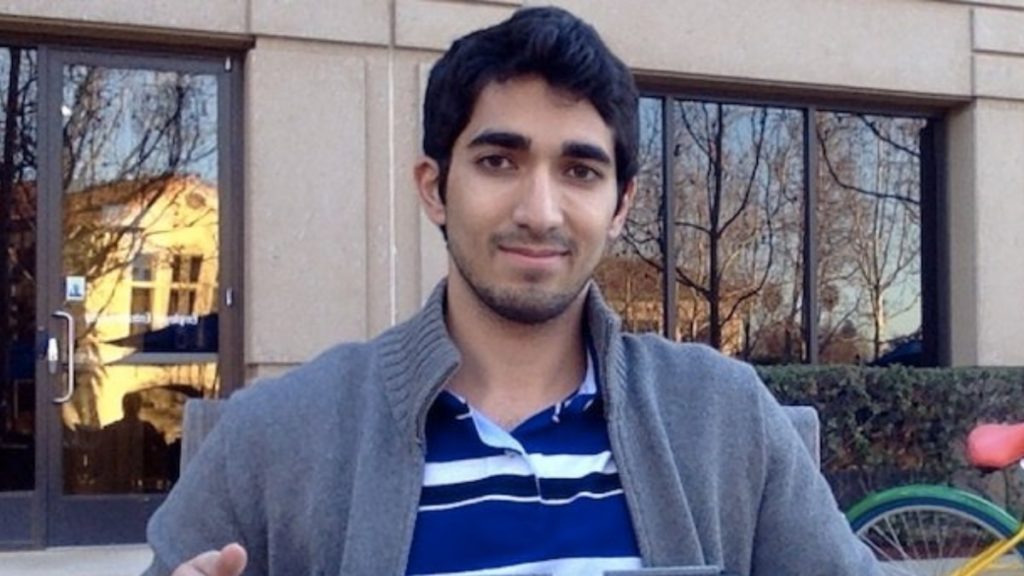 In 2019, Faizan Bhatty with his associate Kenan Saleh co-founded Halo Cars while being a University of Pennsylvania student. They were looking to create a channel for rideshare vehicles and Uber and Lyft drivers to earn more money. Since the inception of the company, it has been doing great – garnered $500,000 from investors and eventually purchased by Lyft.
Danish Dhamani – Education
A Pakistani native, Danish Dhamani grew up in East Africa. Dhamani experienced difficulties when speaking in public as a child. Based on his experience he and his classmates in Drexel University created a speech-coaching application known as Oral AI in 2017.  Oral AI found 5.000 active monthly users and corporate clients including Hewlett Packard, Comcast and IBM. The app has raised $2.3 million in seed funding. The creators expect to become profitable next year.
Pakistanis have been shinning all across the universe. This year we have seen exceptional female candidates come forward. Have something to add? Let us know in the comment section below.
For more news and updates, stay tuned to Wow 360.