There's no doubt about the fact that Sabaat's ending was quite predictable but overall the show has been a super hit and the last episode has gained attention nationwide. 
Lets dive into the story and discuss what actually made the Hum Television drama trend on number 1 all over social media!
Miraal's Unapologetic Role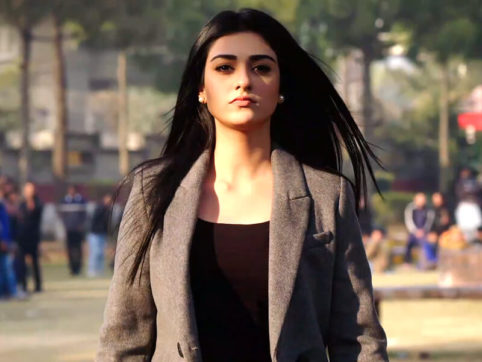 Miraal's character played by the very beautiful Sarah Khan is quite arrogant and selfish. She belongs to an elite family and always achieves what she desires. She's not used to hearing "no" and is extremely self-centered and toxic. She always disobeys her grandmother who tells her that beauty is temporary and will fade one day but a pure heart and kindness is timeless and goes a long way.
She seeked therapy from her psychiatrist Dr Haris to cure her mental state but the audience didn't expect a 360 degree change in Miraal's character since she has been extremely negative, selfish and bitter throughout the show.
Her Character Transformation
The story took a big turn when Atif continued informed Anaya played by Mawra Hocane and Hassan (Ameer Gillani) about Miraal's accident. Atif had to search for Hassan to break the news since his parents didn't inform him about his sister's accident either.
However, some people believe that the writer decided to wrap up with the ending and was a tad bit of a rush – considering Miraal instantly realizing her mistakes right after getting into an accident. She had forgotten her grandmother all this time but this accident made her realize she's been taking some of the most important relationships in her life for granted.
Even though 90 percent of the audience loved Miraal's character transformation in the ending – 10 percent of the fans believe that she was too bitter and negative to turn into a good person this soon and it only happened because the writer wanted to sum up the drama soon and chose the easy way.
Not To Forget Anaya's Selfless Character
Other than Miraal's bold performance – Anaya character has been quite empowering and held a lot of potential.
Even though after getting married to Hassan she involved herself in house chores and became an obedient bahu who was still seeking her in-law's attention and approval. Anaya sets a great example portraying ethics and morals in the most beautiful way.
Even after Miraal who treated her miserably and made her life a living hell – in the last episode when Miraal came to visit  on her wheel chair to apologize her for how she has treated Anaya for years, Anaya instantly opened her doors for Miraal and let her in.
To Sum Up The Story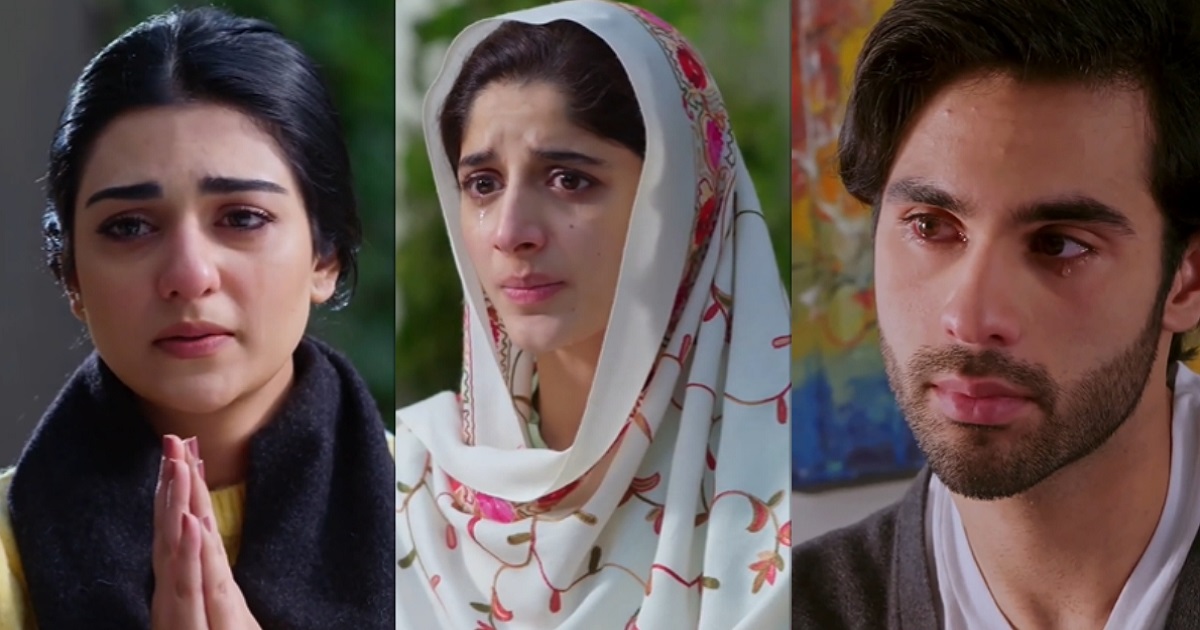 A few perceptions to sum up the much popular Pakistani drama:
Sabaat definitely portrays a strong message.
However, killing Anaya's father was totally uncalled for. Fans believe that his death didn't serve any purpose neither had an impact on the story line.
The acting of each character was truly commendable.
The OST was beautifully composed, written and sung which is definitely worth listening to over and over again.
What are your thoughts on Sabaat? Share with us in the comments.
Stay tuned for more articles and updates.