Wedding season in Pakistan during December leads to high demand for wedding halls and thoughtful gifts.
Affordable perfume options for wedding gifts under Rs. 5,000
---
---
We are well into the 'wedding season'. As December nears, wedding halls across Pakistan hang the "fully booked for the entire month" signs in front of their booking offices.
Weddings are not only about the perfect 'jora' or dance preparations but also about the thoughtful presents you give to the bride and the groom.
And what can be a more timeless and classier gift than a set of perfumes?
Gifts Under Rs. 5,000
Over the years, there has been an uptick in high-end Pakistani brands launching their fragrances. From the HSY and CoNatural collaboration to J. fragrances, there are so many perfumes to choose from.
Also, wedding gifts are a little costly, so here's the list of perfumes whose price tags don't cross the Rs. 5,000 mark!
For Her
Crystal Rose by CoNatural (Rs4,250)

This fragrance is a showstopper! It has the base notes of musk and sweet dominant notes of citrus, pear, and peach. This sweet smell will make the heads turn at every event! The bottle comes in an elegant design, making it a perfect wedding gift!
Oud Inaya by Sheep (Rs4,500)

There's something unique about the pleasant smell of Arabia. Oud Inaya's top notes of Labdanum and its base notes of sandalwood and cedar make it a top choice for those who want to feel royal!
Liquid Gold Perfume by Ideas (Rs4,990)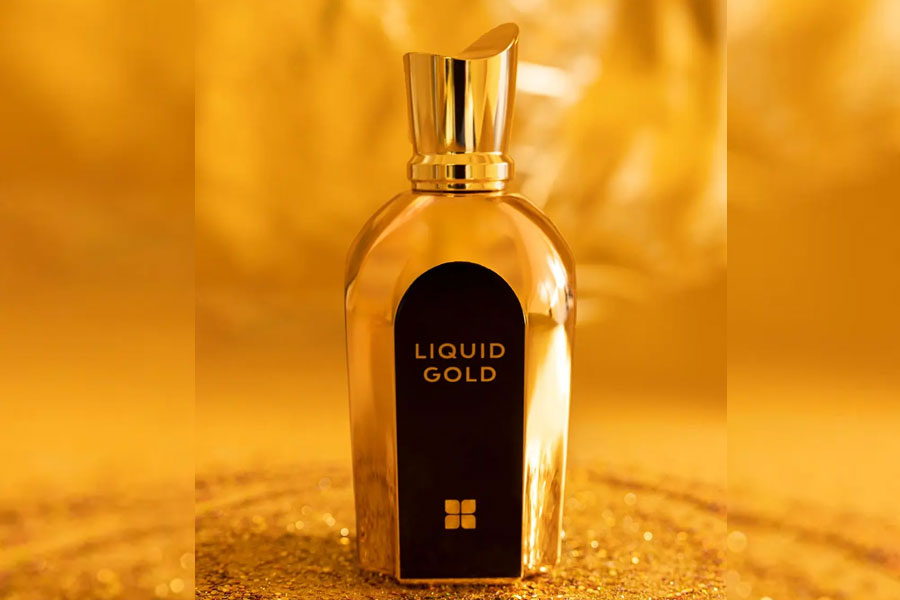 For those who want to buy a fragrance that stays for long hours, Liquid Gold Perfume is the best choice. It has enchanting notes of jasmine, orange, pineapple, and raspberry, and it makes a perfect fragrance for all seasons.
For Him
White Musk by J. (Rs4,000)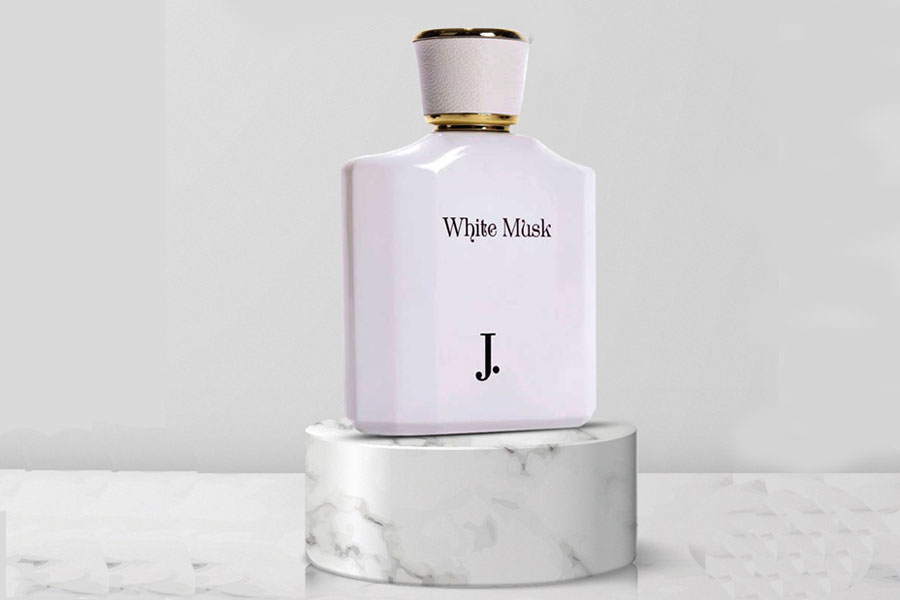 There are some fragrances that have been people's favourites for quite some time now. J.'s White Musk is one of those few. It has prominent notes of Italian lemon, mint, green apple, white floral, vanilla, and woody. The sweet notes make the perfume great for daily use, making it a perfect gift for the groom.
Obsession by Saeed Ghani (Rs1,500 for 50ml)

Saeed Ghani's perfumes are in a league of their own. The fragrance master has been in the business for decades now and continues to surprise its customers with its unique products. Obsession by Saeed Ghani is the inspiration for the world's favourite Creed Aventus. It has a distinct smell of pineapple, bergamot, black currant, and apple notes.
Ambassador Perfume by Ideas (Rs4,290)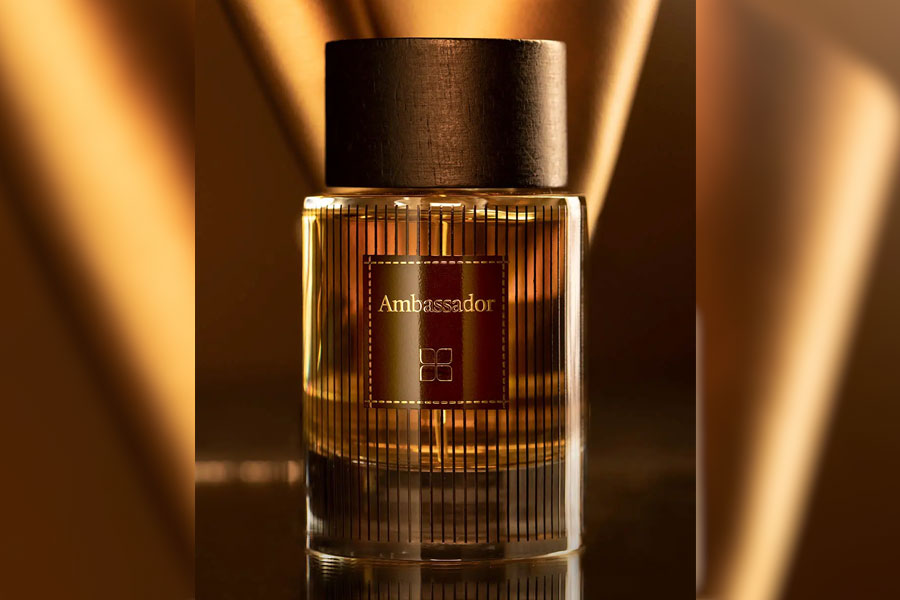 For those who are more into a fragrance that appears more 'formal' and 'corporate-y', Ideas' Ambassador Perfume is the right choice for them. It has strong notes of mandarin, bergamot, and pepper, and has a lasting fragrance that will leave a good impression on people around.
Did you find any good options for the upcoming wedding you have to attend?
Stay tuned to WOW360 for amazing recommendations and all things lifestyle!