Pakistani Dur-e-Aziz Amna and Shawana Shah have made it to Forbes 30 under 30 list for 2022.
Each year, the list honours social workers, entrepreneurs, tech wizards, and artists under the age of 30 for their work in their fields, creating a major impact.
From Pakistan, four individuals have made it to the Forbes 30 Under 3o List 2022, out of which 2 are men and 2 are women. Among the honourees are four Pakistanis making the nation proud: Designer Zain Ahmad, Tech Entrepreneur Muhammad Saad, Author Dur e Aziz Amna, and Social Entrepreneur Shawana Shah.   
Dur e Aziz Amna
Amna is an author. Her work has been published in Financial Times, New York Times, and Al Jazeera. Her writing is inspired by her experiences of living as a Pakistani in the United States. She has graduated from Yake College and is an alumnus of the University of Michigan's Helen Zell Writers' Program.
Her debut novel, titled 'American Fever' is set to release in August based on a Pakistani Muslim girl growing up in a rural town in the US state of Oregon.
Shawana Shah
Shawana Shah is a social entrepreneur, co-founder of Da Hawwa Lur. Her platform aims to provide help financially and socially to women, transgender people, and young girls. Especially those who are a victim of sexual and gender-based violence.
Da Hawwa Lur "advocates for policy reform, educate communities about women and transgender rights, hosts literacy workshops, offers tele-counselling services, and has distributed relief packages, including female hygiene kits, in Pakistan.".
In 2016, Shah was awarded the Muhammad Ali Humanitarian Award, the first Asian to be given the honour and is a Master of philosophy scholar.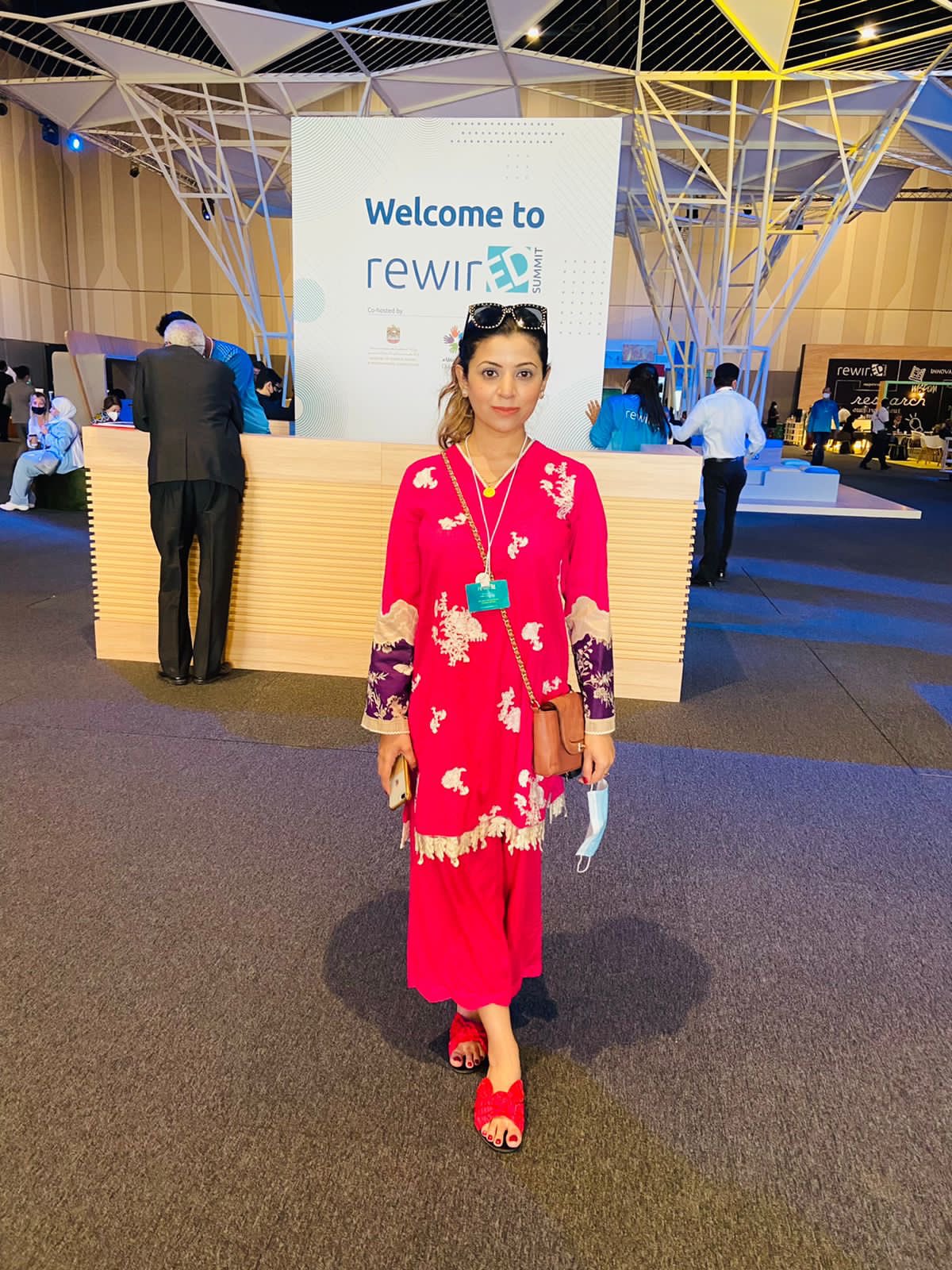 Two Pakistani Women, Ayessha Quraishi & Marium Agha Shortlisted for South Asia's Biggest Art Prize. Read the full story here:
Two Pakistani women, Ayessha Quraishi and Marium Agha have been shortlisted for South Asia's Biggest Art Prize, 'The 2022 Sovereign Asian Art Prize'. Launched in 2003,' The Sovereign Asian Art Prize' increases the international exposure of artists in the region. It also raises funds for programmes that support underprivileged children using expressive arts. The awards are held annually, and it is recognised as the most established and prestigious annual art award in Asia-Pacific.
Two Pakistani Women Ayessha Quraishi & Marium Agha Shortlisted for South Asia's Biggest Art Prize
Have something to add? Let us know in the comments section below.
For more news and updates, stay tuned to Wow 360.