Renowned Pakistani actress Bushra Ansari shared her personal experience with Botox and other anti-ageing treatments
Ansari expressed criticism towards younger girls in the entertainment industry who opt for cosmetic procedures at a young age.
The actress discussed her own apprehension about major cosmetic procedures and highlighted her preference for minor skin tightening treatments in specific areas of her face.
---
---
Bushra Ansari, renown Pakistani veteran actress recently spoke about her personal experience with Botox and other anti-ageing treatments. In an interview that has now gone viral on social media, she shared her views on cosmetic procedures specifically Botox and other minor skin tightening procedures. She has always been an advocate for age appropriate anti-ageing and cosmetic treatments and believes that at her age she should be having the freedom to make choices about her appearance if she deems it fit for herself. However the Tere Bin star criticised the younger girls in the entertainment industry and in the general population who choose to have cosmetic procedures on themselves in their youth.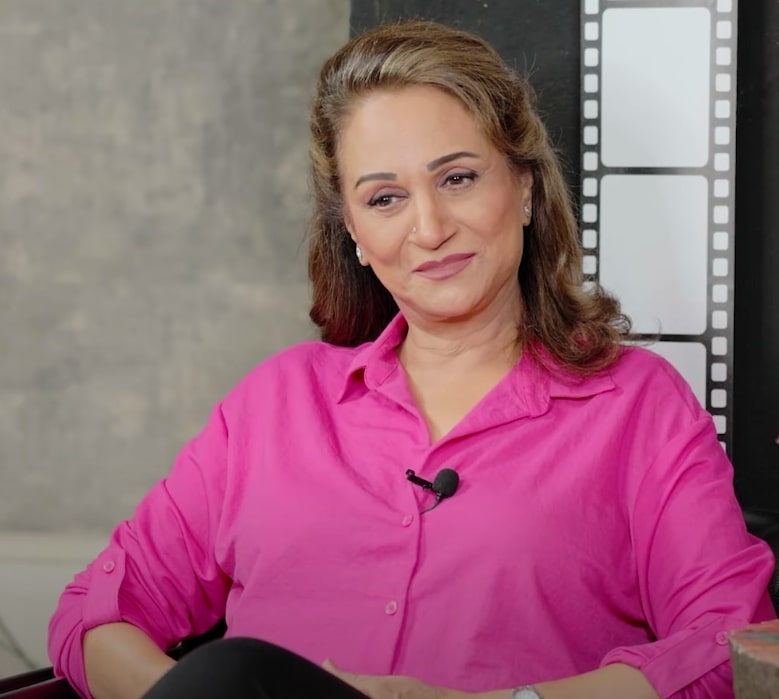 The actress acknowledged that Botox and other anti-ageing treatments have become a common practice in the entertainment industry, including in Pakistan. She discussed that she is terrified of having any major cosmetic procedures done and often enhances her lip area by using makeup tricks she's learnt over the years rather than getting lip fillers done on herself as she does not want to look 'plastic'. She discussed her decision to get a few minor procedures done to her face where she has got skin tightening procedures done in the temple and eye area.
Highlighting the importance of finding a reputable and experienced professional to ensure safe and satisfactory results she talked about getting her procedures done from Shahista Lodhi who is a cosmetologist as well as a popular host and actress. Ansari emphasized that the ultimate goal should be to enhance natural features rather than striving for unrealistic beauty standards that is rampant in the younger girls in the industry.
The seasoned actress was all praises for the women who do not get any unnecessary procedures done to themselves and reiterated that she only choses to get treatments done as due to her age, she believes she needs it for her work as a personality that is always in front of an audience.
In the interview she also spoke about hair transformations that are now extremely popular with girls from a tender age. According to Ansari, women should avoid dyeing their hair unless they begin to have grey hair as dyes have a detrimental effect to hair. She also mentioned that she began to colour her hair only after her hair began to turn grey.
Often seen advocating age appropriate anti-ageing treatments, last year Bushra Ansari was in the limelight for promoting vitamin drips that act like an energy boosters and anti-ageing injections which are collagen boosters for skin tightening and glowing skin. While some criticised her for promoting such treatments, others praised her for her honesty.