Hoorain Ali Sabri, daughter of Late Amjad Ali Sabri has grown into a beautiful young girl. We remember her as a cute little kid and it's good to see her transform into a talented young lady who's a social media influencer now.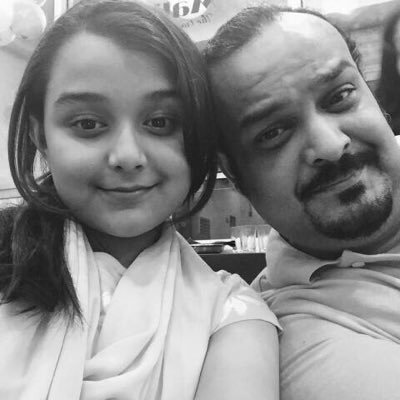 The popular teenager is a Tik-Toker and has gained over 70k followers on her Instagram. She was featured for 'Sa Bazaar' endorsement which is a growing e-commerce business that offers a variety of trendy and fashionable clothes.
She has also promoted 'DeCuir' in the past and it's really good to see a popular teenage star like herself to promote small businesses and underrated brands rather than high-end brands.
Late qawal's daughter isn't just talented like her father but is popularly known for her beauty and her captivating fashion sense. She pulls off every single look effortlessly and here you can see for yourself.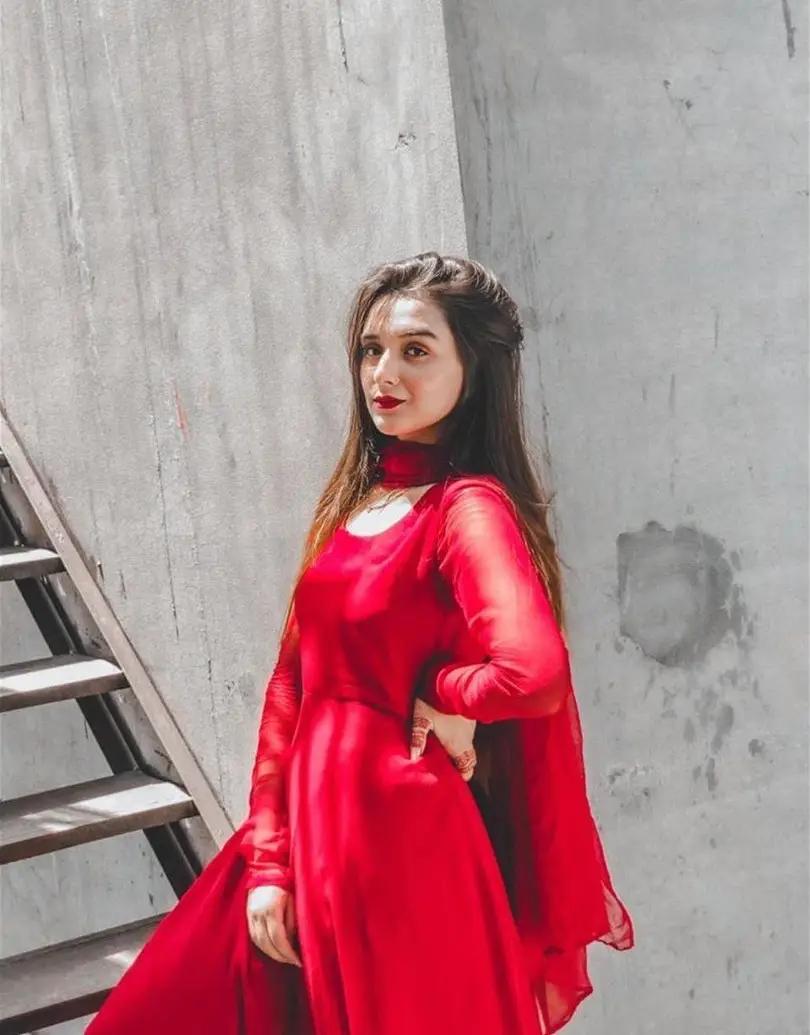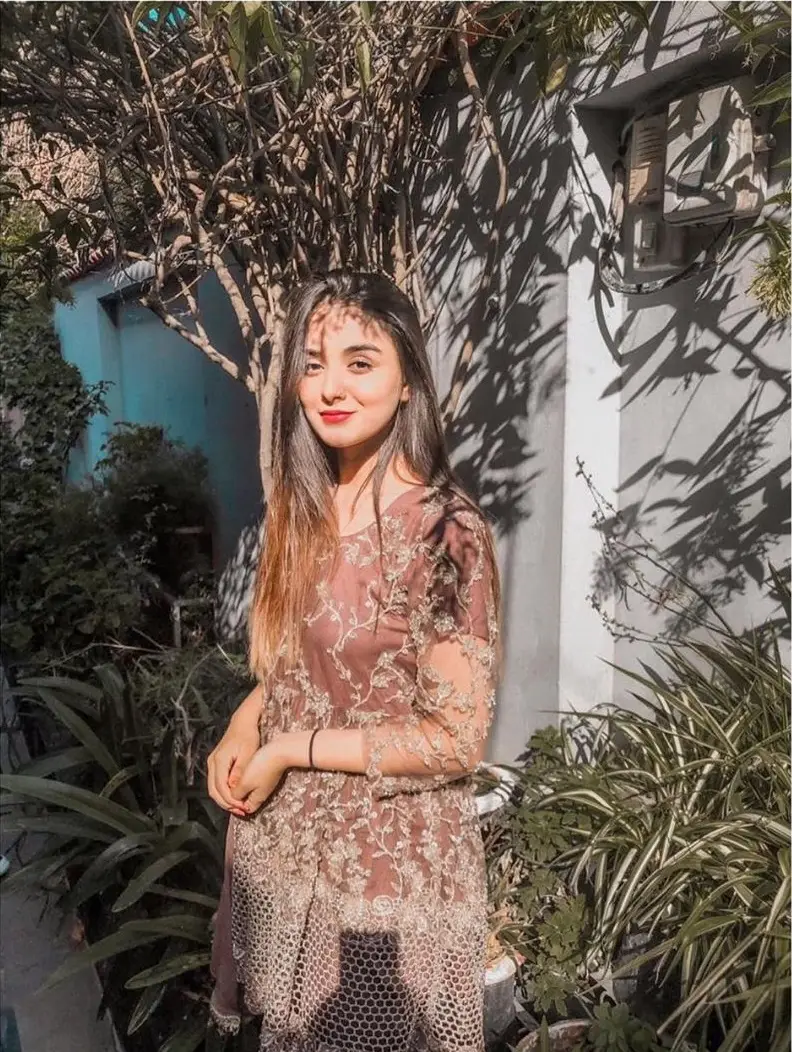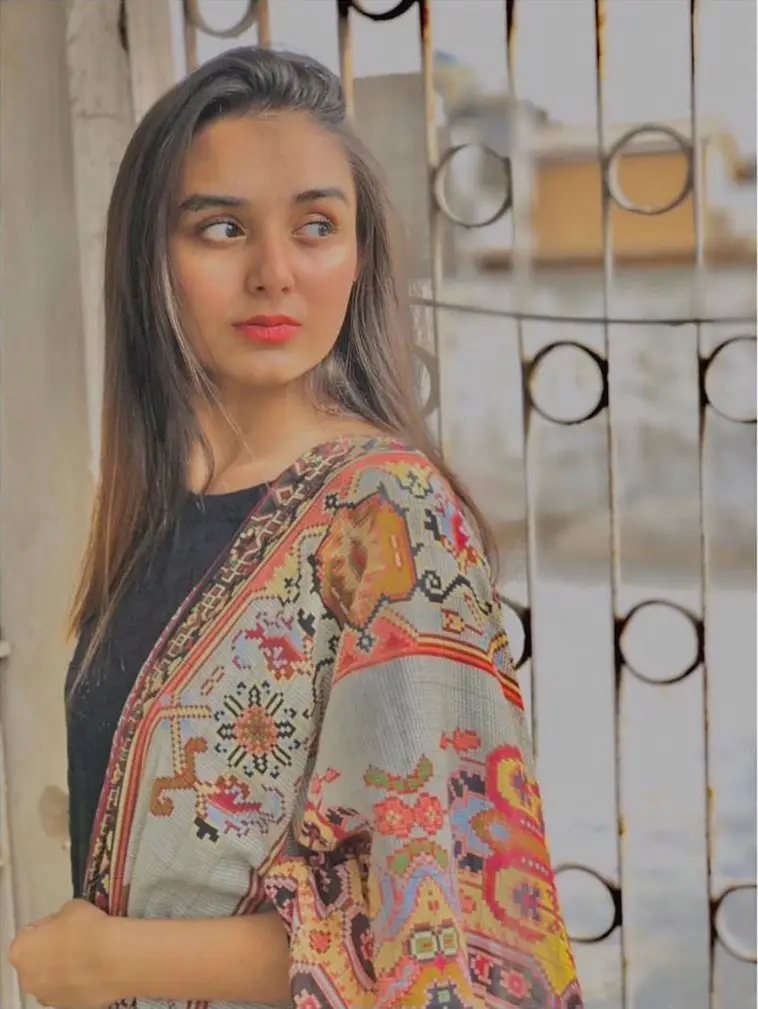 Hoorain misses her father and keeps his legacy alive by posting Pakistan's beloved qawal's video clips – practicing his passion on her Instagram. She receives a huge amount of love & support from her fans on her posts who still have a special place for late Amjad Ali Sabri in their hearts.
https://www.instagram.com/p/CESG1p7hPrg/
Recently she posted a beautiful picture from her childhood with her siblings and her beloved father which went viral on social media.
On the other hand, Hoorain's brother is also following the footsteps of his late father and focusing on his passion for 'Sufiyana Kalam' he's getting there slowly and steadily and is receiving the audiences full support and appreciation.
What are your thoughts on this article? Let us know in the comments.
Stay tuned for more articles and updates.