In modern times, technology has given access to a world of information and also the ability to control things from the palm of your hand.  You can make your life easy with some budget-friendly gadgets that help you control and plan your chores to be done automatically. 
Below are the steps you need to take to set up a smart home 
Get a powerful wifi booster to link up the smart devices
A Strong Wifi Router
Mi Router 4A Giga Version is a  powerful wifi router that comes with a price tag of Rs. 4,499 that is able to send powerful signals around your house with its 4 antennas. It works on Dual Frequency (2.4 and 5GHz) with a Transmission Rate of 1167 Mbps.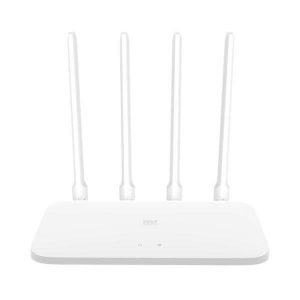 Smart Home Hub
After setting up the wifi,  you need to set up the smart hub which is able to connect upto 32 devices and will allow  you control them in the most convenient way. This will cost you Rs. 3,999.
Or…..if you have additional budget, you can go for Google Home Mini for Rs. 6,800 which will allow you to connect to any smart device without a glitch.
Smart Led Bulb
Lighting is very important to create the perfect ambiance and change the mood setting. The Okasha smart led bulb is available for as low as Rs. 1850 with upto 16 million color options. You can set up the perfect light to make things interesting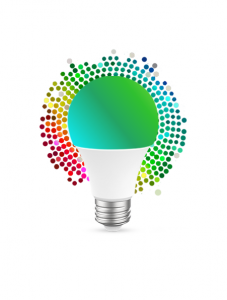 Smart Switch
To make any of your household electrical products 'Smart', you can give them a brain in the form of a wireless switch. Mi Wireless Switch comes with a price tag of Rs. 1,499, whereas Okasha offers it for Rs. 1,199. Both the options can do the job well.
Smart TV
Now that you have set up the basics, it's time for some entertainment. If you do not have a smart tv, you can easily turn your standard led tv into a smart one by using the Mi TV Stick. It's a plug n play device which connects to the TV via HDMI port and grants you access to the world of entertainment. It costs Rs. 7,500.
If you have additional budget to make things even more interesting, here are a few more products
Smart DoorBell
This smart doorbell by Okasha will allow you to see, hear and speak to the person at your door through your smartphone or a tablet. It comes with a price tag of Rs. 8,000
Smart Mop
If you cannot bear the tantrums of your domestic help or you simply don't have any,  you can get your hands on the smart Vacuum-Mop solution by Mi. This wireless robotic mop will clean your house efficiently  on just one command, for just a one time investment of Rs. 28,500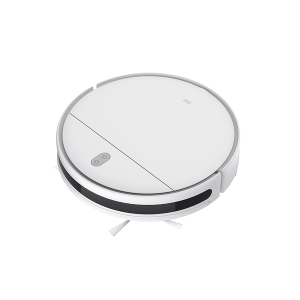 Smart Door Lock
This smart door lock will never allow anyone who is not invited into your house. For just Rs.25,000, Okasha's Smart Door Lock can be operated through mobile application, fingerprint or a card to secure your house.