British Pakistani Tiktoker Mahek Bukhari, 24 and her 46-year-old mother, Ansreen Bukhari have been found guilty of murdering two young men aged 21.
Saqib Hussain and Hashim Ijazuddin died after their car was rammed off the road by accomplices to the murder. Saqib and Hashim lost their lives when their car split in two near Leicester in February 2022.
The court proceedings had been going on since the crash and it was revealed that Mr Hussain had been blackmailing the Bukharis and threatened to reveal an old affair he and Mahek Bukhari's mother had been having.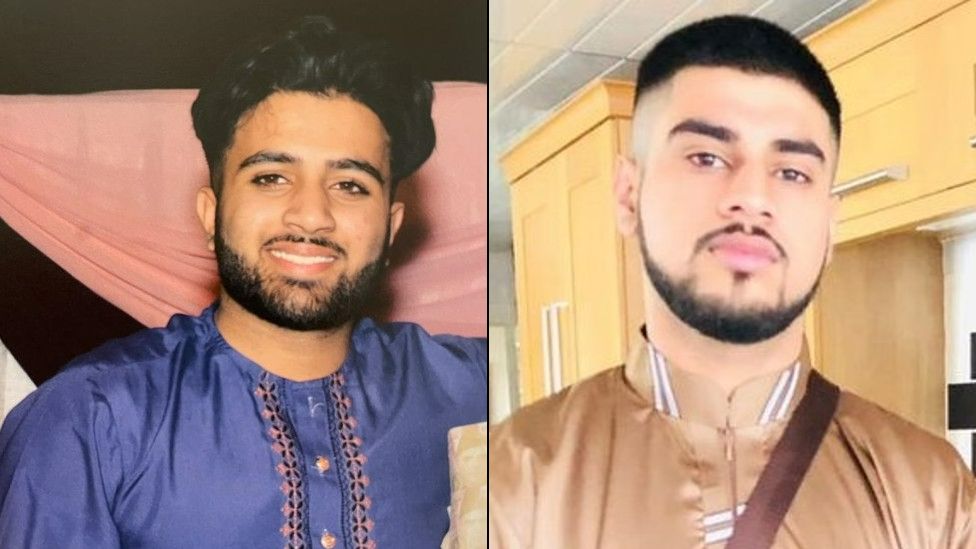 The Bukharis mentioned that Mr Hussain had threatened to leak explicit videos and pictures of Mrs Bukhari and had asked for a payment of £3000 in return.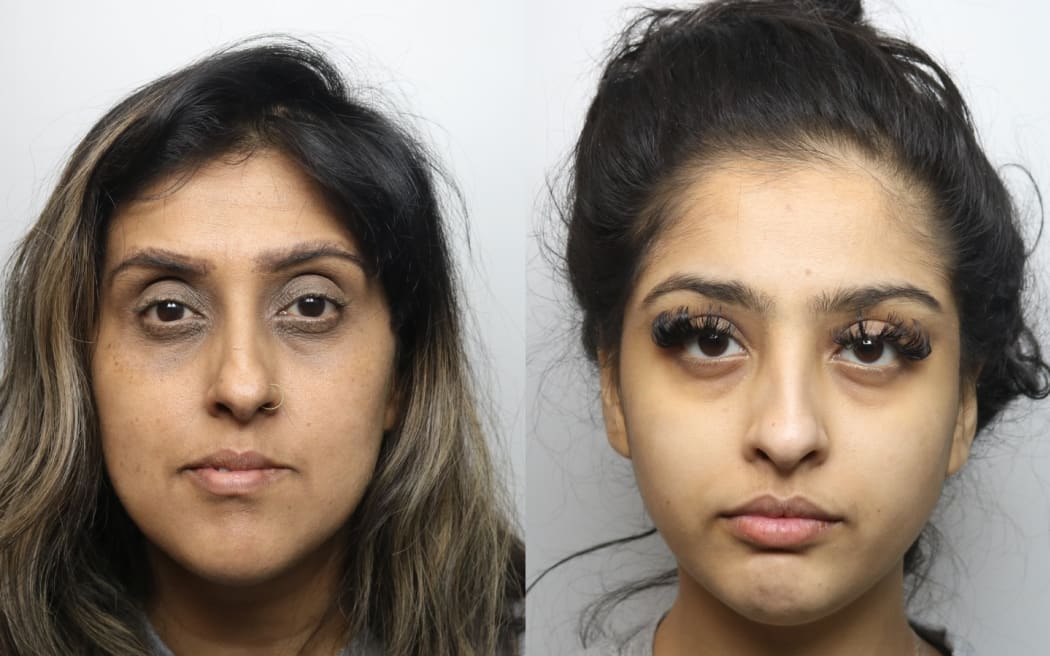 Prior to the Murder, Mrs Bukhari Had an Affair With Mr Hussain
Three years prior to February 2022, Ansreen began a torrid love affair with the young Saqib Hussain. The secret relationship was known only to Mahek Bukhari, for Ansreen the relationship was a simple fling, however, it seems like Hussain fell in love with her and was later not ready to let go of Mrs Bukhari so easily.
Mrs Bukhari was married for over twenty years and had no desire to abandon her husband. As January 2022 arrived, she made efforts to terminate the relationship against the wishes of her younger lover, Hussain, who was growing increasingly possessive and obsessive.
Tiktoker Mahek Bukhari Turns Murderer!
Before this incident, Mahek Bukhari had established herself as a prominent figure on the internet. She regularly offers beauty and lifestyle suggestions along with fashion guidance.
She had amassed an impressive following, with approximately 130,000 followers on TikTok, 45,000 on Instagram, and 3,900 subscribers on her YouTube channel. Mahek is a fashion graduate who was often seen partying on the weekends with friends.
During court proceedings, a Whatsapp message from Mahek to her mother said,
"I'll soon get him jumped by guys and he won't know what day it is"
Later on, she planned the entire scenario with her friends who brought in further accomplices.
In a distressing 999 call made by Mr. Hussain, the front-seat passenger, just moments before his tragic death, he reported that their car was being pursued and "rammed off the road" by balaclava-wearing attackers in two other cars. In the call, a panicked Mr. Hussain pleaded for help, saying,
"There's guys following me, they have balaclavas on… they're trying to ram me off the road. They're trying to kill me, I'm going to die… please sir, I just need help. They're hitting the back of the car, really fast… please, I'm begging you. I'm going to die."
A chilling scream was heard on the line before the call abruptly ended.
The Verdict
After the verdict, Mahek is now facing charges of two counts of murder and possible manslaughter as an alternative, alongside her mother and friend Natasha Akhtar, 22 who owned one of the cars that chased the two 21-year-olds to their death.
The Bukhari women, along with co-accused Rekan Karwan, 28, from Leicester, and Raees Jamal, 22, from Loughborough, have been found guilty of murder. Natasha, Sanaf Gulammustafa, 22, Ameer Jamal, 27, have been cleared of murder but convicted of manslaughter. Defendant Mohammed Patel, 20, was cleared of the charges.
Follow WOW360 for more.