New year calls for fresh content. Yes, you heard that right. Pandemic or no pandemic, filmmakers have found their way to produce shows by hook or by crook. Directors, actors, crew members are all out there, putting in the hard work regardless of all odds because the show must go on! This obviously means there are no delays; our favorite shows are coming out this year with their latest seasons lined up.
We have listed below 8 shows that have become crowd-pleasers and are all set to make our 2021 fun and exciting.
Better Call Saul  Season 6
First on our list is Better Call Saul. The show is a treat for Breaking Bad fans as it has Saul, a main character for the season. The past 5 seasons have been intense and gut-wrenching. However, fans are looking forward to knowing what happens next. Given the creative consistency for the past seasons, it's hard to imagine an ending that fails to satisfy. Reports suggest that we will be able to see the show at the end of 2021.
American Horror Story Season 10
Ryan Murphy's campy horror series American Horror Story is coming back for its 10th season in 2021 with Sarah Paulson, Evan Peters, and Kathy Bates. It is not clear yet as to what will be the theme of this landmark season as yet. Fans are excited to witness who will be cast for Macauly Culkin's role for now.
Ozark Season 4
May I add this show is one of the best shows I have ever watched in terms of acting, directing, and writing? One second you are watching the show, and the other, you are pulling your hair. The events that take place are so powerful; you don't even see them coming. It is not a horror show, but the build-up is so spooky. Ozark is returning in 2021 for its fourth and final season – a total of 14 episodes split into two parts. What a treat!
Stranger Things Season 4
Season 4 of the show is returning to Netflix this year. The good news is, it is not the last season. The show's creators say that the upcoming season will extend the world of "Stranger Things." The new season will also star numerous new cast members, including Nightmare on Elm Street star Robert Englund.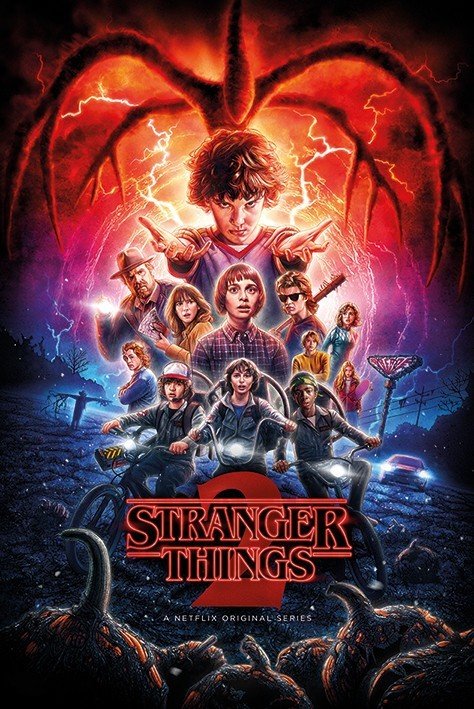 You Season 3
While I had enough of Joe Goldberg in Gossip girl, fans seem to like him in the show 'YOU,' which received mixed reviews in 2020. However, the previous year has definitely proved to be a successful year for the show as more and more people and publications spoke about it. Season 3 is expected to release in 2021, and fans are waiting.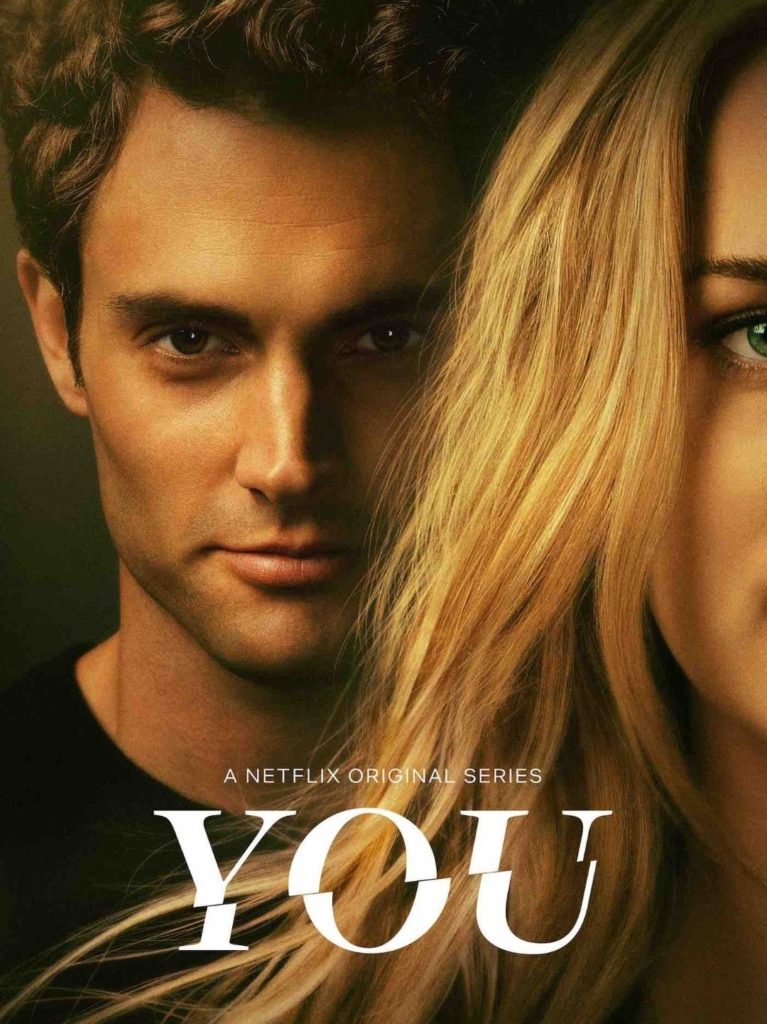 Call My Agent Season 4
Call My Agent is not everyone's cup of tea, but I thoroughly enjoyed the show. More and more people around me talked about this French comedy show available on Netflix, so it was fair. I give it a shot. Funnily enough, I binged watched it regardless of not knowing the language. The agents at top Paris talent firm ASK are back for a fourth season, but this time, Andrea in charge, and the agency in a dubious state.
Peaky Blinders Season 6
A crowd favorite, Peaky Blinders is a  gangster family chronicle set in 1900s England, concentrating on an organization that sews razor blades in the peaks of their caps and their fierce boss Tommy Shelby. The show season 6 is returning to the OTT platform this year, and everyone's eagerly waiting.
Midnight Mass
Director Mike Flanagan is known for producing creepy Netflix content. Before The Haunting of Bly Manor was released in October on Netflix, the dark filmmaker started working on this new series. Midnight mass takes place on a deserted island and follows disturbing events that start to unfold among the community. Consequently, a mysterious young priest arrives. We will be able to watch this hit in 2021.
Which one are you waiting for eagerly? Let us know in the comment section below.
For more news and updates, stay tuned to Wow 360.