There's no doubt about the fact that our tiring routine doesn't leave us any time for self care or to relax our body. We run errands, trying to make ends meet and most of our energy is drained at work
We definitely miss the luxury pedicures and massages, even though the COVID-19 lockdown is over and every salon is now has resumed their services, we still need to take some serious precautions and follow the necessary SOPs. It's always better to pamper yourselves at home and not risk going to the salons for a luxury spa day, that can wait.
Such hectic times call for some self pampering to relax your feet, give yourself a gentle massage and a pedicure at home.
Here's what you need to do exactly for a DIY salon like pedicure and follow a step by step tutorial:
Things You Need To Start Off With Your Pedicure
Gather all the supplies needed for a relaxing pedicure at home. Stuff like soap, a tub full of warm water, cuticle oil, cotton pads, nail polish, nail shiner, toe separators , a foot nail filer, a nail polish remover, a nail cutter, pedicure kit and a moisturizer.
Step 1: Use a Nail Polish Remover
Make sure to completely remove any nail color previously applied and clean up your nails well with a soft cotton pad soaked in nail polish remover. You can even use nail polishing removing wipes which is so much more convenient.
Step 2:  Soak Your Feet In Warm Water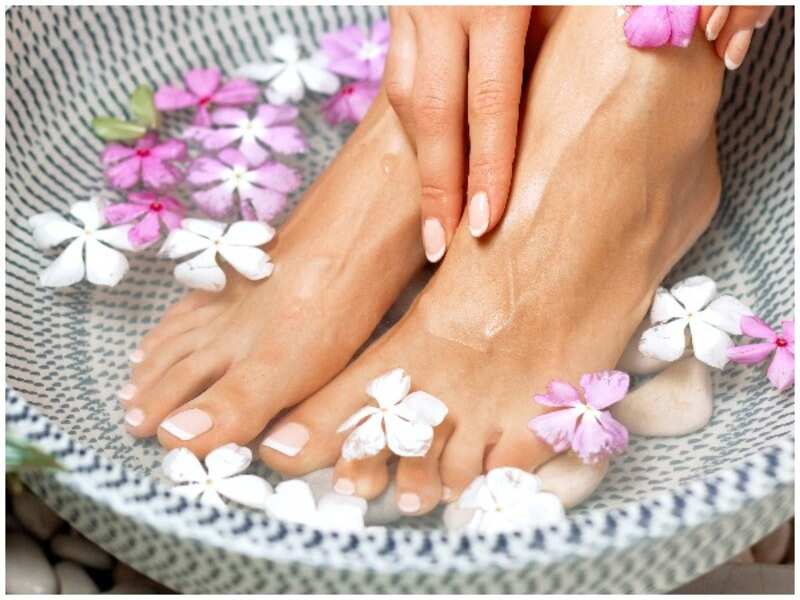 Take a big enough to easily place your feet in it and fill it up with warm water, make sure it's not too hot. Soak your feet for about 10 to 15 minutes. Meanwhile, put on a sheet mask and get yourself in a luxury spa zone.
Step 3: Remove Dead Skin
After soaking up your feet, dry them and remove dead skin using a foot file in the rough area like our heels. Keep scraping such rough areas until your skin comes to it natural color and feels smooth.
Step 4.  Trim & Give a Beautiful Shape To Your Nails
Trim your nails according to the shape you want, square, round or oval. Cutting straight and going in with a nail file to buff out the sharp edges is the best trick one can follow. Do not cut your cuticles, it won't benefit your nails in anyway. Cuticles are barriers that protect your nails against various infections.
Step 5. Put On Some Cuticle Oil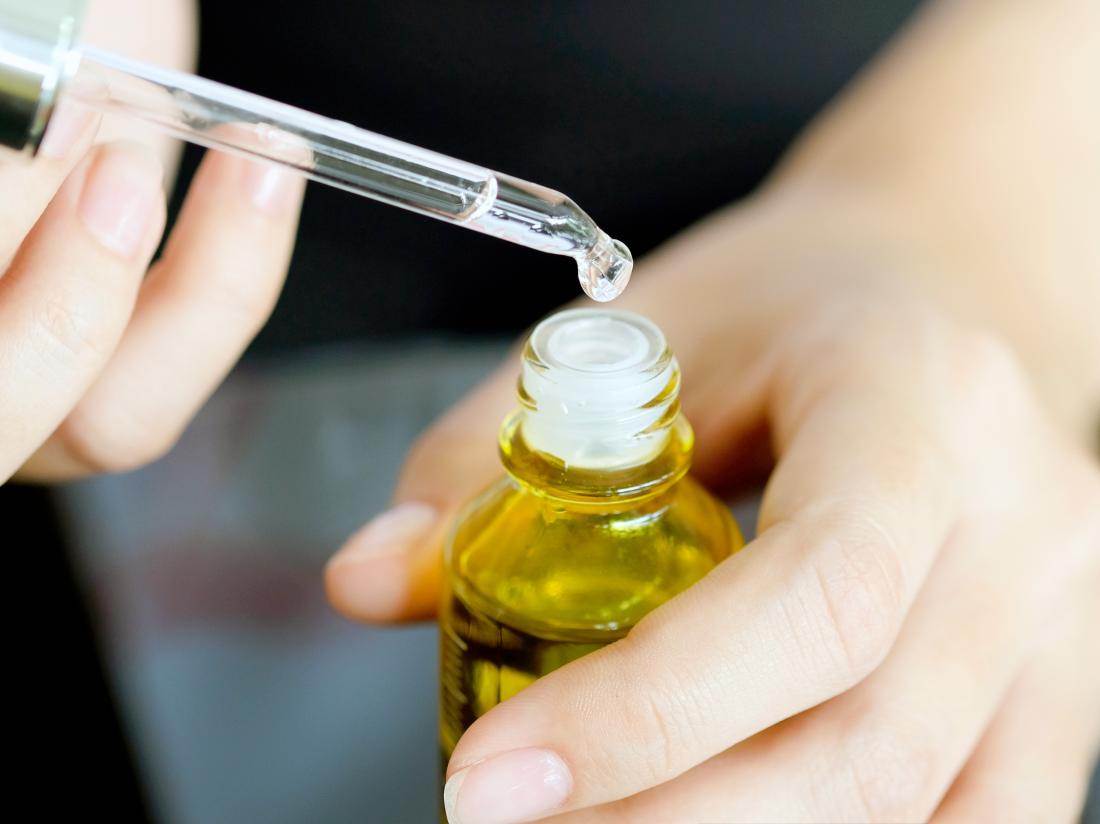 Apply it on the base of your nails to keep your nails, this will help in your nail polish from chipping and keep your nails moisturized.
Step 6. Moisturize & Wear Soft Room Slippers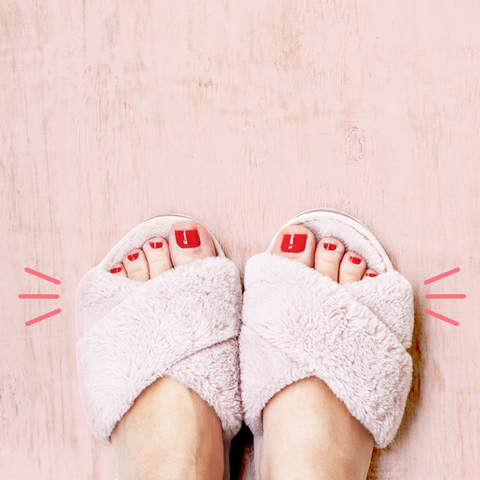 It's always better to use an unscented foot cream to keep your skin soft and hydrated. Now put on those comfy room slippers, grab your favorite book and relax.
Did you find this article helpful? Let us know in the comments below.
Stay tuned for more articles and updates!