What do you do when you're an introvert with only two to three friends who mean the world to you and they too have to move 10,000 miles away? 
Your best friends whom you've known since childhood our like an old diary you've written all your memories in for years. They know you since forever and understand you without having to give them detailed explanations.
If they have to leave and go miles away, that doesn't necessarily mean that it's the end of that beautiful bond. Here are a few ways to work on in order to maintain that long distance friendship if one of you have to move to the other side of the world.
1. Be A Good Listener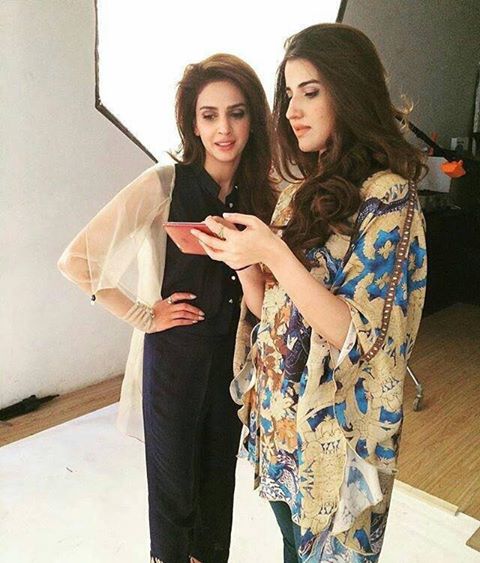 Doesn't matter if you aren't a part of your best friend's daily life routine, you can do your best by showing interest in what're they're up to just like you always have and remind them that you're always there for them to listen. Most importantly, do not miss out on the necessary details your friends wait throughout the day to share with you. It's always sweet to figure out that your friend still remembers important matters when brought up randomly in a conversation months or years later. That is true friendship.
2. Stay Reliable
Make sure you're bond is strong to the extent that you both know you are available just one call away for each other. Your friendship should remain just as strong as it has always been regardless of the distance. Also, do not make a fuss out of situation if one of you was out or fell asleep and missed the call. You two have got to cut each other some slack and understand the time difference situation. Avoid getting into petty issues, act in a maturely and trust your bond.
3.  Facetime Each Other & Share Random Stories
We agree, sometimes you simply run out of conversations and end up staring at your screens, making hilarious expressions and taking screenshots. But that's fun too! The rest of the time is spent gossiping and venting to each other about your life problems and discussing people who just went completely out of touch and never contacted us in years.  Set aside scheduled time to video chat, this way you will be able to share your real conversations instead of just staring screens.
4.  Watch Your Favorite Shows & Movies At The Same Time
Pick a movie and start a Netflix party. Watch it at the same time and text each other your thoughts on the scenes. It'll be just as you both are sitting right next to each other and having a super fun Saturday movie night – just like old times.
5.  Reminisce Your Childhood Memories
Talk about your Eid Milan party from 1st grade, or that sports day you both won a trophy, a hilarious and embarrassing childhood memory you can't forget. Reminisce the times that brought you two together and the days when your friendship actually grew stronger. Find those all photos and post on your Instagram, pouring your heart out in the caption and ending with a hashtag #TheBondThatGrewStrongerWithTime
Did you find this article helpful? Let us know in the comments below.
Stay tuned for more articles and updates.