Due to the on-going Coronavirus crisis, many people are becoming inactive as they daily routines have changed. With work-from-home becoming the new normal, more time is spent on zoom calls, or in front of screens. Unfortunately, many are less aware of the substitute for self-care and fitness during quarantine. Being physically fit is not only necessary for your body but is also very crucial for your mental health and emotional well-being. Physical exertion can improve your mood, alleviates depression, anxiety, and would help you to get a healthy sleep pattern.
However, if you are not sure about how to keep yourself active and healthy during this challenging period, don't worry, we have five effective and simple tips to keep yourself fit while staying at home.
Eat Healthy
It is really important to have a healthy diet during the pandemic in order to improve your immune system so that your body can fight and recover from infections. It is important to add plenty of fruits, vegetables, protein and fiber-rich food in your diet to meet your nutrient needs. You also need to reduce food and drink intake which are high in fat and salt. Moreover, it also important to take multivitamins, including Vitamin D, for good health and normal immune function.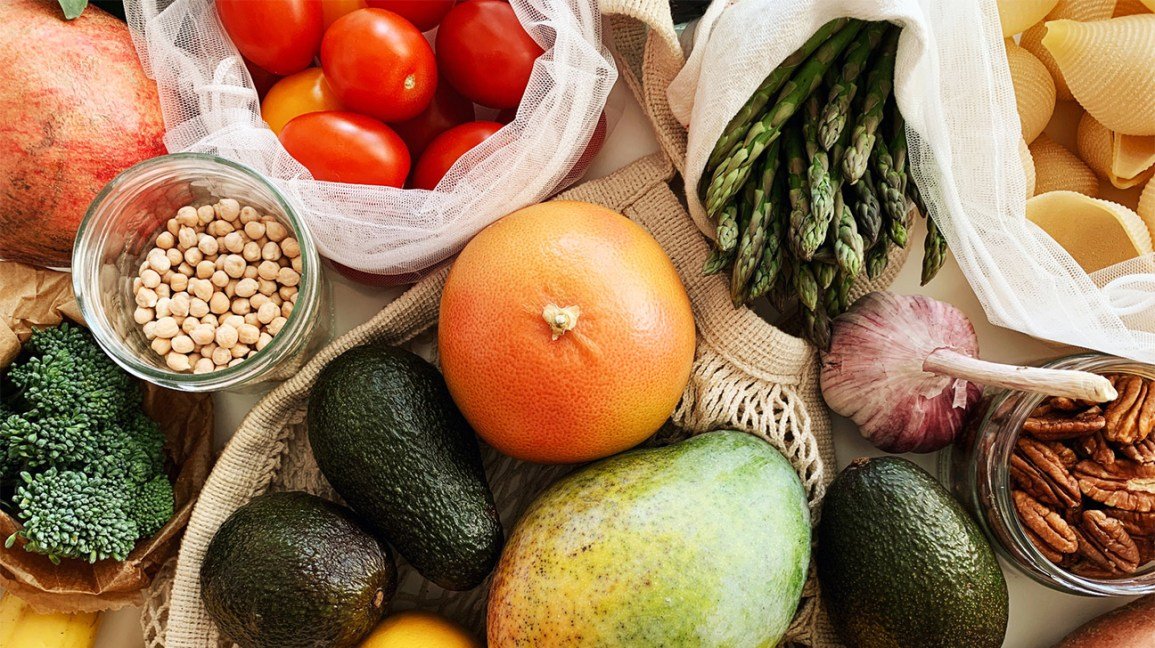 Active Housework
If you are doing enough vacuuming, dishwashing, laundry, mopping, and gardening and other chores, then you are also burning a good number of calories. It has been estimated that cleaning the whole flat can be equal to a 5-mile run. Well, we told you it isn't hard to be fit even quarantine. So, turn on your music and clean your whole apartment more often.
 Online Workout Sessions
Even without going to the gym or hiring a personal trainer, you can still have a great workout session at home and achieve your fitness goals. There are countless free online channels available on Youtube that you can follow and even enjoying doing it. Be it Yoga, Zumba, exercises for legs, arms, or even abs, you will find millions of workout videos even for the amount of time you have. Moreover, you wouldn't even need to buy any additional equipment for any workout. Well, we told you it isn't that hard to stay fit!
Keep yourself Hydrated
It has been reported that about 60% of the adult human body is made up of water. It is very crucial to drink a plenty amount of water in order to regulate your body temperature. Moreover, it also helps in weight loss, curing headache, relieving constipation, improving kidney function, brain function, combat dryness in the body and also ensures that cells have enough oxygen. It is advised to drink at least 3 litre every day to improve your body functions.
Limit Screen Time
We can't deny that mental health is as important as physical health. Many experts have suggested limiting the screen time during the pandemic as it can lead to depression and anxiety.
A study has found that excessive use can also trigger social media fatigue, ultimately leading to elevated anxiety and depression.
The Canadian social media marketer and consultant Sonya Kerr has recently said:
I absolutely notice the effects of being plugged in more than usual: blurry eyes, head, and neck aches and a general feeling of digital drain.
She also added:
Increased screen time [can cause] anxiety, distractibility and loneliness,"
So keep your mobile aside and watch motivating movies instead!
Have something to add to the stories? Let us know in the comments section below.
For more updates and details, stay tuned with us.