If you think you've gained tons of calories during the Covid quaratine, then you're not the only one.  You do not need to worry about this, many people don't because there are various other priorities for people and to focus on their career/life goals rather than being anxious about gaining weight while you were stuck at home. 
But even if you are worried and want to get rid of all that weight you gained during worldwide lock-down due to lack of workout more snacking than usual in the pandemic, the following weight loss and healthy eating suggestions will definitely help you get back in shape.
1. Fix Your Sleeping Routine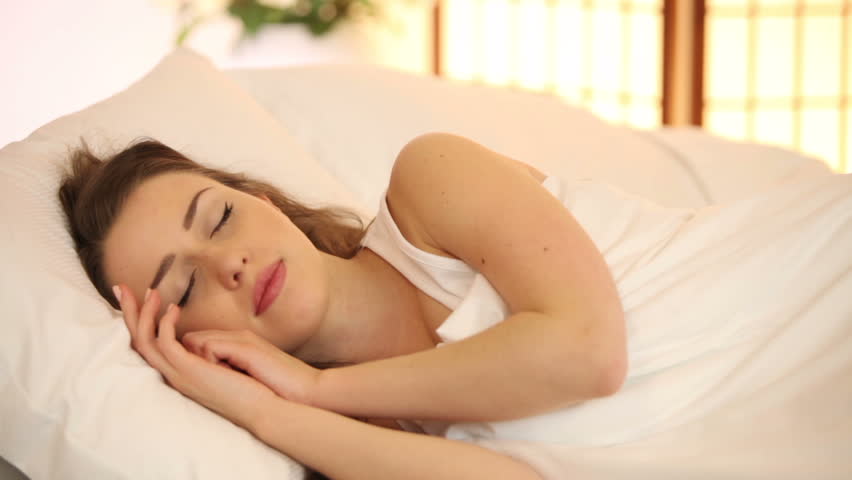 Did you know that having good sleeping pattern can also help you lose weight? In order to lose weight, a healthy sleeping routine is he most important factor when you're asleep, that is the time your body burns calories the most. Get moving and eat enough fiber to have a peaceful sleep. Do not stress out and chug on caffeine late in the day and especially at night. Sleeping and waking up at a regular time will not only help you lose weight but also provide a healthy and sustainable lifestyle.
Maintain your eating schedule. It's hard to keep your eating habits healthy especially when you're working from home, Do not starve, have a healthy breakfast as soon as you wake up. Make sure you keep eating at regular scheduled times and when you're hungry.
2. Stay Hydrated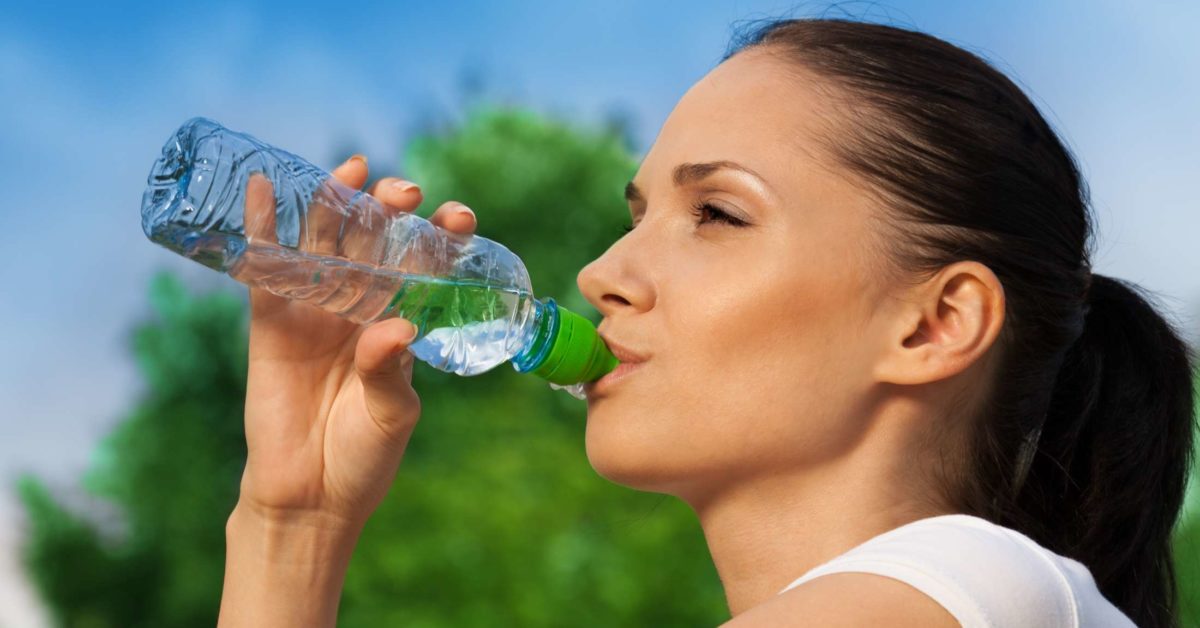 Most of us are not taking sufficient water intake. Do not drink water only when you're thirsty neither dehydrate yourselves, make a habit of drinking water after every 10 -15 minutes. Make sure to keep a water bottle, keep refilling it as soon as it finishes. Make sure you keep it near where you can see it , as a reminder that you have to drink water. There are water bottles that light up after every few minutes to remind you to drink. You can add lemon, cucumber and a few mint leaves to make yourself the perfect detox water that will save you from bloating , cleans the toxins and flatten your belly.
Healthy snacking is essential.  Apart from your regular meals, taking light and healthy snacks in the middle works wonders for your diet and help in weight loss. Dry fruits and corns are the best for smart snacking.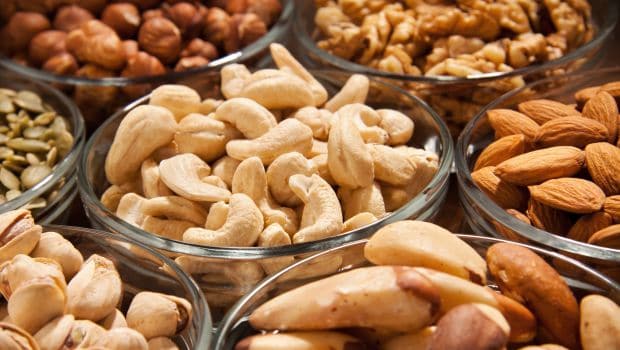 3.  Keep Your Body Moving
Even though the quarantine is over now and we all have are back to our normal routine, remind yourselves to not still at one place for hours especially if you have a desk job from morning till noon. This doesn't only make you gain weight but excessive screen time while sitting for hours in front of your computers can damage your skin as well. Standing and taking a walk can give you a healthy boost for your daily activities. According to studies, if you're standing everyday for five to six hours, it could help you lose 5 pounds a year. All because of the magic of standing and keeping your body in motion. If you're still working from home, download a reminder app or set a reminder in your phone to stand up for take a walk around the house even if you're on a phone call related to work.
Stop having fizzy drinks. Replace them with lemon water to cut about 150 calories that will help lower your risk of a heart attack.
4.  Work On Your Hobby When Craving Strikes
Controlling your cravings isn't an easy task, but if you calculate the amount of calories you're about to gain from your favorite cheesecake, you'd probably never want to have it again. It's not that you stop having it, but do not have it almost everyday during week. The best way to control your cravings is to unwind and focus on your hobby, whether it's reading our favorite book or listening to your favorite music.
Add fresh fruits and vegetables  in your diet.  This is one of the most simple and the best grab and go snacking which would not only maintain your weight but keep your body clean from consuming unnecessary junk.
5.  Make Sure You Eat Fiber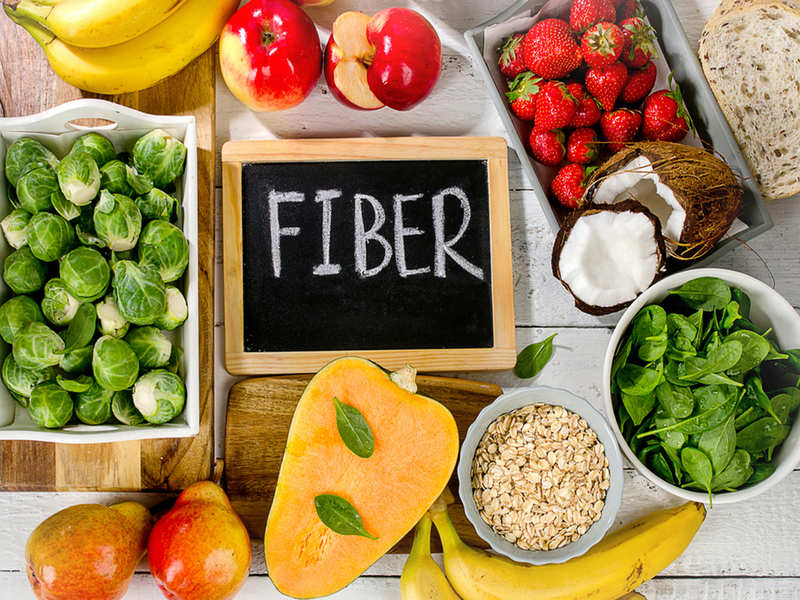 Even if you aren't making other changes to your diet, eating fiber alone can help you lose weight. It's easy to digest as compared to simple sugars and starches. Fiber helps you keep a track of your weight and appetite and has loads of other health benefits as well. Unfortunately, many of us aren't getting the right and recommended amount of consuming fiber. But it is one of the most effective ways to help you lose weight.
A bowl of fresh salad. Nothing better and delicious than putting your favorite salads all together in a bowl, even better if you add some boiled chicken and corn into it.
Was this article helpful? Let us know in the comments below.
Stay tuned for more articles and updates.