While the divorce rate in Pakistan is quite low compared to many countries in the global north, the rate is gradually increasing. Punjab witnessed an increase of 2000 cases in a period of two years, and 11,143 cases were filed in 2019 in Karachi.
While Pakistan's prime minister, Imran Khan blames Bollywood and Hollywood media for this surge, the blame can't simply be put on across-the-border forces. To present a more reasonable explanation, we have compiled 5 reasons why the divorce rate is increasing in Pakistan.
1. Women are More Educated Now
Back in the day, it was a common occurrence that marriage was considered to be the biggest achievement for girls. Parents would get their daughters married as soon as they find a suitable boy and boys' families also preferred a younger girl who could be "easily moulded."
While this still mainly holds true, girls nowadays are more persistent in getting a higher education and are more aware of their rights. If they feel their needs are not being met or they are expected to sacrifice their career aspirations, they consider walking out of marriage.
While everybody walks into a marriage hoping to make it work, certain circumstances are deal-breakers. For instance, some girls choose not to compromise if they are disrespected. Many girls prefer to walk out of marriage in cases of domestic violence and mental and emotional abuse.
2. Infidelity and Lack of Trust
Just like violence and abuse is a deal-breaker for many, infidelity is another one. Many marriages have ended up after a spouse caught the other cheating. In some instances, just the lack of trust is an adequate reason to end up a marriage—a companionship that is supposed to be built on trust.
3. Communication and Compatibility
Just like in any other relationship, communication is essential in a healthy marriage. Sometimes, it's not that two people are wrong, but just that they're so different that they aren't able to communicate effectively. This leads to misunderstandings and arguments. Some feel that it is better to live happy lives separately than to live a suffocating life together.
4. Family's Interference
It is a given that every marriage has ups and downs. The couple just needs to power through the difficult times through empathy, understanding and an undying commitment to stick with each other. However, sometimes it's not the couple, but the constant interference from friends and family members that make matters difficult.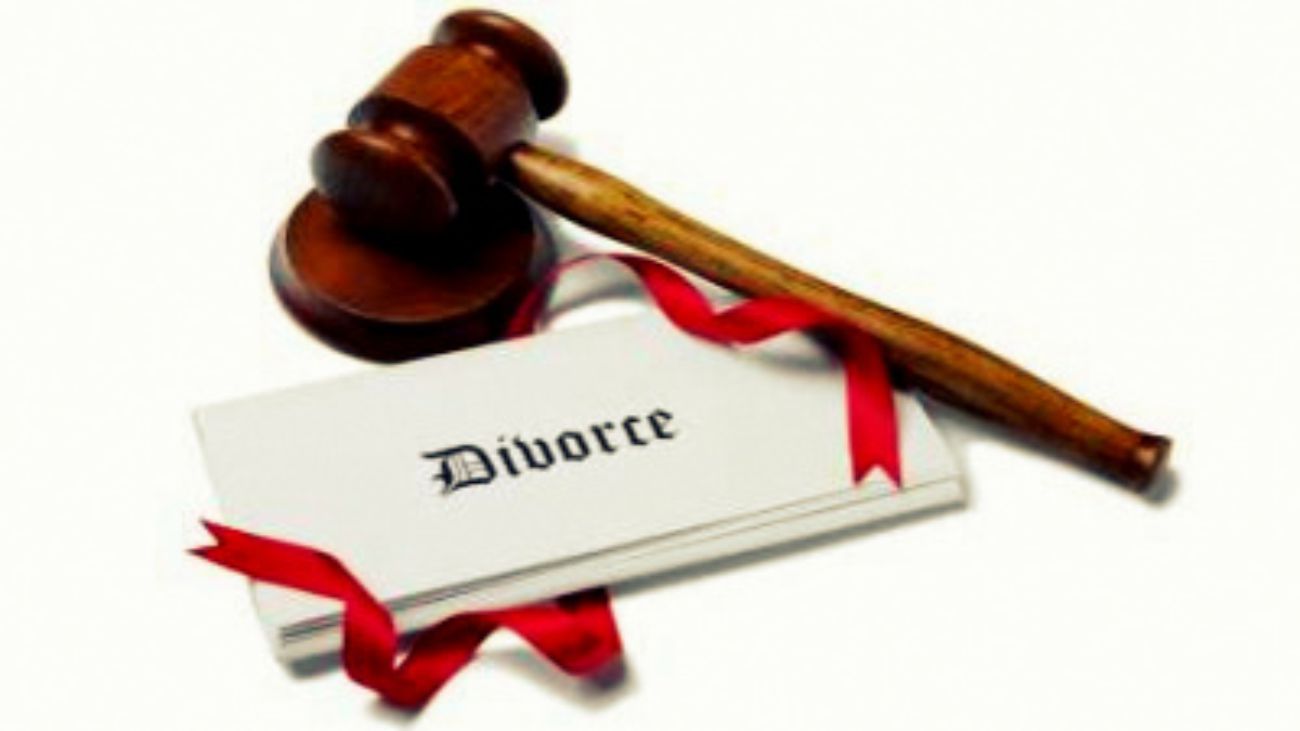 Especially in Pakistan, where the joint-family system is still prevalent, the interference from family members gets overwhelming and often becomes a reason for irreconcilable clash.
5. Because it is Easy
In a country where divorce is something collectively frowned upon, it is still one of the easiest things to obtain, especially for men.  In a whim or a moment of rage, men violate the sanctity of marriage and end up breaking it.
This may continue to happen unless they fear the consequences, such as having to divide the assets with their former partners and providing them with adequate money for the maintenance of their children.
Conclusively, the increasing divorce rate in Pakistan can't be attributed to a single cause; it is the outcome of several reasons.
Guest Author: Areeba Wasim.
This article is written by Areeba Wasim who is a Social Sciences major at IBA. She is passionate about writing and want to use the power of pen to write about social issues that matter and make a difference. 
Have something to add to this article? Share comments below.
Stay tuned for more interesting articles and updates.