Hum TV, a popular entertainment tv channel, is known for its drama serials globally. People who enjoy Pakistani drama serials know that a Hum TV drama serial will not disappoint them. The channel has produced a few of the best serials in Pakistan, including Udaari, Alif Allah Aur Insaan. Sadqe Tumhare, Mann Mayal and many more.
Each year, fans rate the dramas produced locally as to which one stood out and did numbers. Even though we are in the third month of 2022, we have listed down below a list of drama serials playing on Hum TV this year that you must check out and binge away:
1 – Ishq E Laa
Drama serial Ishaq e Laa has been made headlines for its stellar cast: Yumna Zaidi, Sajal Aly, and Azaan Sami Khan, appearing in a drama serial on television for the very first time. The show is directed by Amin Iqbal, is written by Qaisra Hayat, and produced by Momina Duraid Productions. Azaan Sami Khan has sung the OST of the drama, and also the music is by him too. The story revolves around Shanaya, Azlan, and Azka.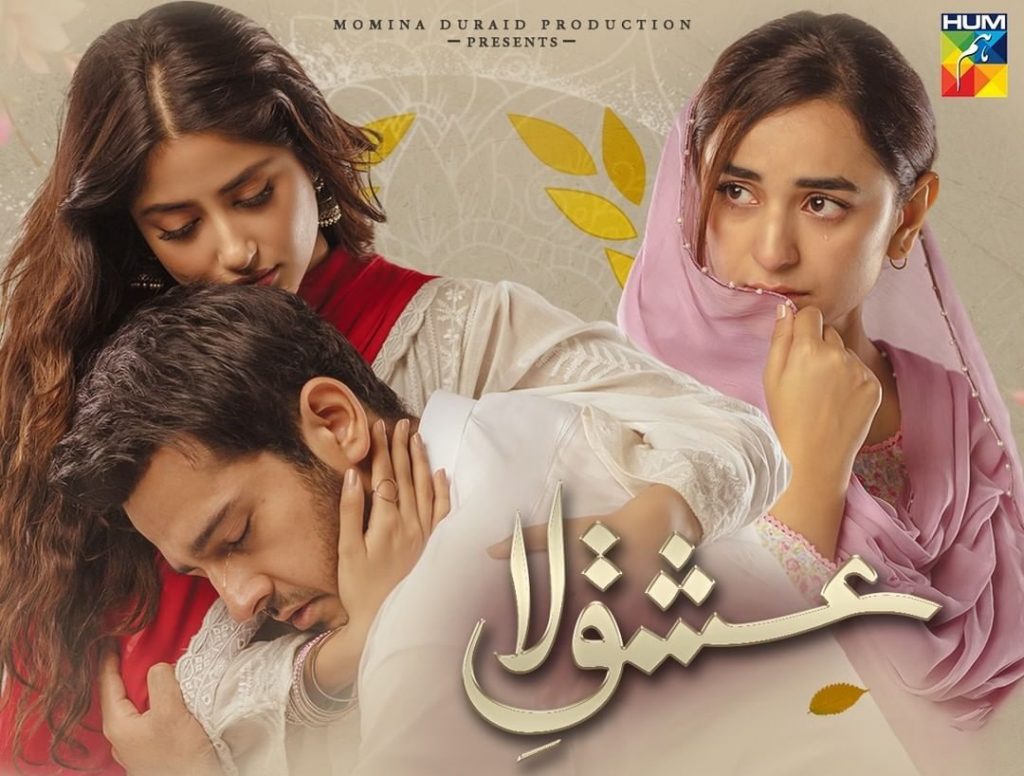 2 – Dobara
Dobara is yet another drama serial that has impacted the audience so much as it brings forth a taboo in our society, a topic never seen on Tv before. It has initiated a conversation among the masses and garnered a great fan following for the drama serial and the OST. The singer for Dobara's OST is Sehar Gul Khan & Shuja Haider. The show is produced by Momina Duraid Productions.
3 – Sang-e-Mah
Another crowd favorite, due to the presence of favorite singer Atif Aslam is the show. The story revolves around a family living in the tribal areas of Pakistan. During the drama serail, they face various trials and tribulations and are forced to make sacrifices due to traditions. The OST is sung by Aslam himself, the lyrics are by Fatima Najeeb, and the show's writer is Mustafa Afridi. The show was produced by Momina Duraid and directed by Saife Hasan.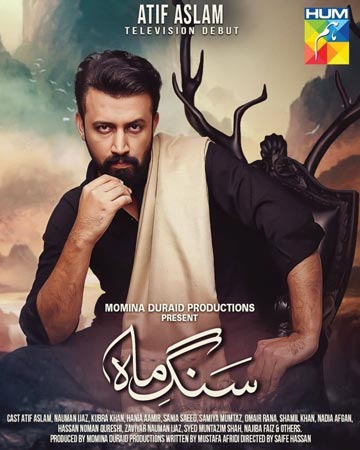 4 – Badshah Begum
The show's cast includes Ali Rehman Khan, Farhan Saeed, Komal Meer, Yasir Hussain, Zara Noor Abbas. The show's writer is Saji Gul, and Khizer Idrees directed it. The producer of the show is Momina Duraid and Rafay Rashdi. Badshah Begum is a female-centered story set in the fictional town of Peeranpur in Pakistan's south-eastern province. The series follows the story of the female protagonist, Jahan Ara, who is set to become the seat's first matriarchal occupant. The series further navigates into the region's deep-rooted socio-political and cultural mores that serve as a challenge for Ara.
5 – Ibn-e-Hawwa
Another show written by Saji Gul and produced by Momina Duraid. The theme of the drama tackles the issue of misogyny. While women struggle to find their ground in a patriarchal and misogynist society, men conform to a stereotypical view of women, unwilling to look beyond.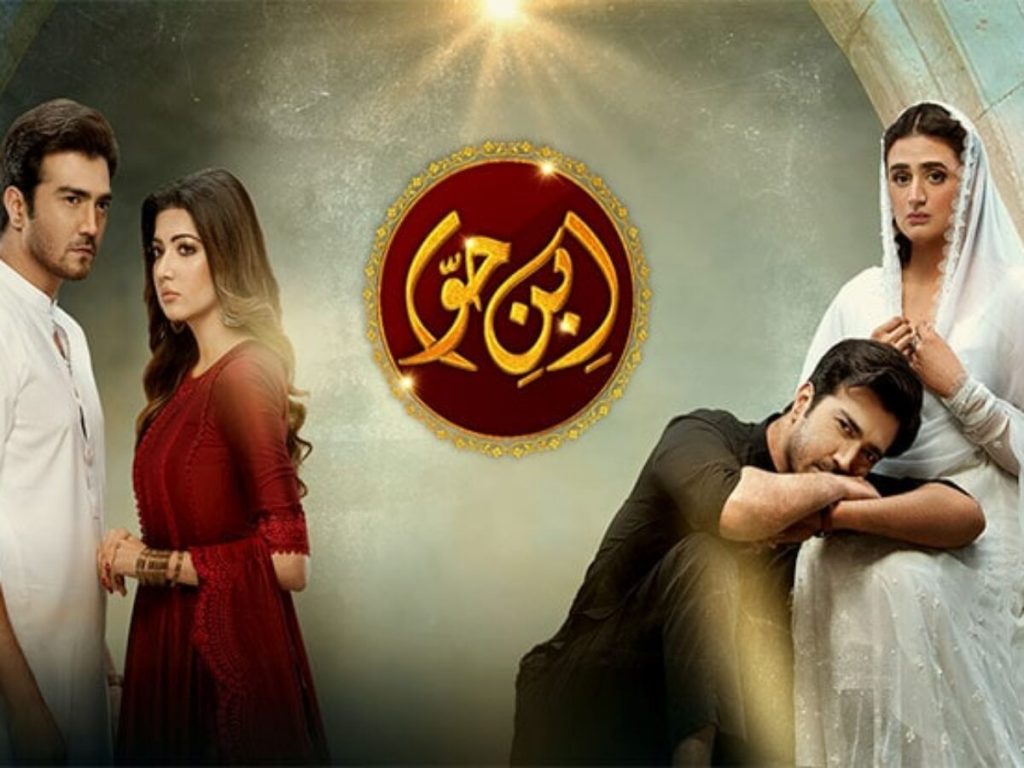 5 ARY Digital Dramas You Can Binge Watch in 2022. Read the full story here:
Pakistani dramas have become the epitome of entertainment in the country. The audience has finally shifted from saas-bahu stories to meaningful narratives, gut-wrenching storylines, and carefree comedy. ARY Digital has come out with outstanding drama series this year. Following are 5 dramas that are either upcoming or are already on air. These are predicted to be or have proved to be binge-worthy.
Have something to add? Let us know in the comments section below.
For more news and updates, stay tuned to Wow 360.