The stereotype for Pakistani drama industry has usually turned out to portray women as weak, victim to abuse and dependent. However, over the course of time, there have been many dramas that have portrayed strong female characters that stick out like a sour thumb.
Roles who stood up for social norms and emit a powerful message against different forms of inequity.  Here are a few of them that have left a lasting impression over the audience in the past few years with their unsparing and incredible characters that have graced our television screens.
1. Khaas (Sanam Baloch)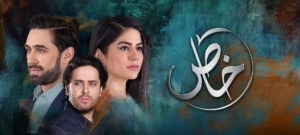 Sanam Baloch has been one of the best actresses in Pakistan and has many won hearts over the years by giving best performances ever since she started off with her career. Sanam Baloch not only got the chance to be a part of some super hits dramas in a short span of time but also started her journey at a very young age.  She has proved time and again that she's a brilliant actress, that too to the extent that when she took some time off from her dramas to focus on her morning shows, the fans were very much concerned about her doing dramas again because they wanted to see her back on their TV screens in dramas.
Sanam plays the character of 'Saba' in 'Khaas. A kind of girl who grew up relying on her mother and father, sharing a strong bond with her parents. She adapted good qualities all her life. Love, respect and care was the ideal foundation of a successful relationship for her and so was she taught by her parents. However, after her marriage, she had to face all of the things she never thought she would, she got herself trapped in a relationship with a toxic man who portrayed himself as the best husband one could wish for, yet in reality was cynical, selfish and arrogant.  But the way Sanam pull's herself against all hardships and stands up for herself made her receive over whelming response from the audience.
2.  Inkaar (Yumna Zaidi)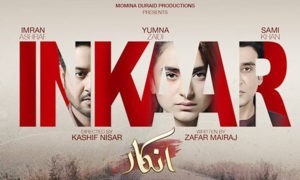 Yumna Zaidi is a phenomenal actress and is known for playing challenging roles. Yumna Zaidi opted to play roles that were character-driven regardless of her young age. She is known for her strong characters which leaves the audience in chills. Yumna loved performing for others ever since she was kid, she never intended to start a career in showbiz and it started totally by chance.
The statement "no means no" is a simple concept of consent. However, woman tend to fight for this concept all around the world.  Inkaar focuses on Hajra, played by Yumna Zaidi, a young woman who is stabbed brutally 17 times when she rejects Rehan (Imran Ashraf) on her wedding day with Shayaan (Sami Khan).  Based on a true story, Hajra is a character that viewers can see themselves in, she makes mistakes time and again.  But when her mistakes come back to fight her in the form of Rehan's traumatizing form, she decides to stand up for herself and  recovers so she could fight back with her father's support. Hajra demands justice. Her character showcases one thought very clearly:  "Fight for your rights."
3. Ehd e Wafa (Alizey Shah)
Alizeh Shah is one of the youngest actresses in Pakistani drama industry.  Alizeh Shah has started appearing as a leading lady in a very short time period. She started off as a commercial artist and has gained popularity over the period of time, after getting into acting, she started off as a supporting actress but due to her innocence, beauty and good acting skills, she is now getting to work in some of the most popular projects as a lead role. She is a huge number of fan following and is one of the most famous actresses in our country.
Ehd e Wafa is currently one of the most popular dramas on air right now. The association with Army made Ehd e Wafa one of the most speculated and highly anticipated dramas of this year. Alizeh Shah is getting to play one of the important roles in this drama where she as Dua is the lady love of the leading male character Saad played by Ahad Raza Mir.
By looking at Dua in the drama, you can grasp the details that she is a young student who comes from an educated family who lives in a city.  Duaa is a character that slowly came into being, she grew up to be courageous and strong.  Dua is one of the character's who breaks the stereotype by being vocal about her disinterest in marrying her cousin, she doesn't let her toxic family member's decision get to her.  While eventually being "Saad's first love," she ended up being a character with which many girls today can relate. Dua put her love story with Saad at risk while placing her family and career above everything else, as she worked towards her own independent future.  Her patience made her reunite with Saad, seeing two strong, independent individuals come together to support one another in a marriage made everything seem perfect.
4. Dhoop Kinaray (Marina Khan)
Marina Khan, a beautiful actress full of  grace and talent. Dhoop Kinare stars Dr Zoya Ali Khan played by the stunning Marina Khan who has an extremely inspirational character. She is a resilient and strong female protagonist. Dr Zoya started the movement of powerful female leads in Pakistani dramas. What I love about this show the most is the impeccable use of pure Urdu words and wonderful dialogue delivery mainly by Rahat Kazmi and Marina Khan.
This PTV drama is a classic and if you haven't seen it already, you are surely missing out. It is a beautiful portrayal of woman in her professional life and portrays a kind yet strong female lead by Marina Khan. This was one of the most popular dramas of it's time, it is loved by audience to date and many people still love to binge watch it. It's a perfect depiction of romance, fun, emotion and self worth.
5. Ranjha Ranjha Kardi (Iqra Aziz)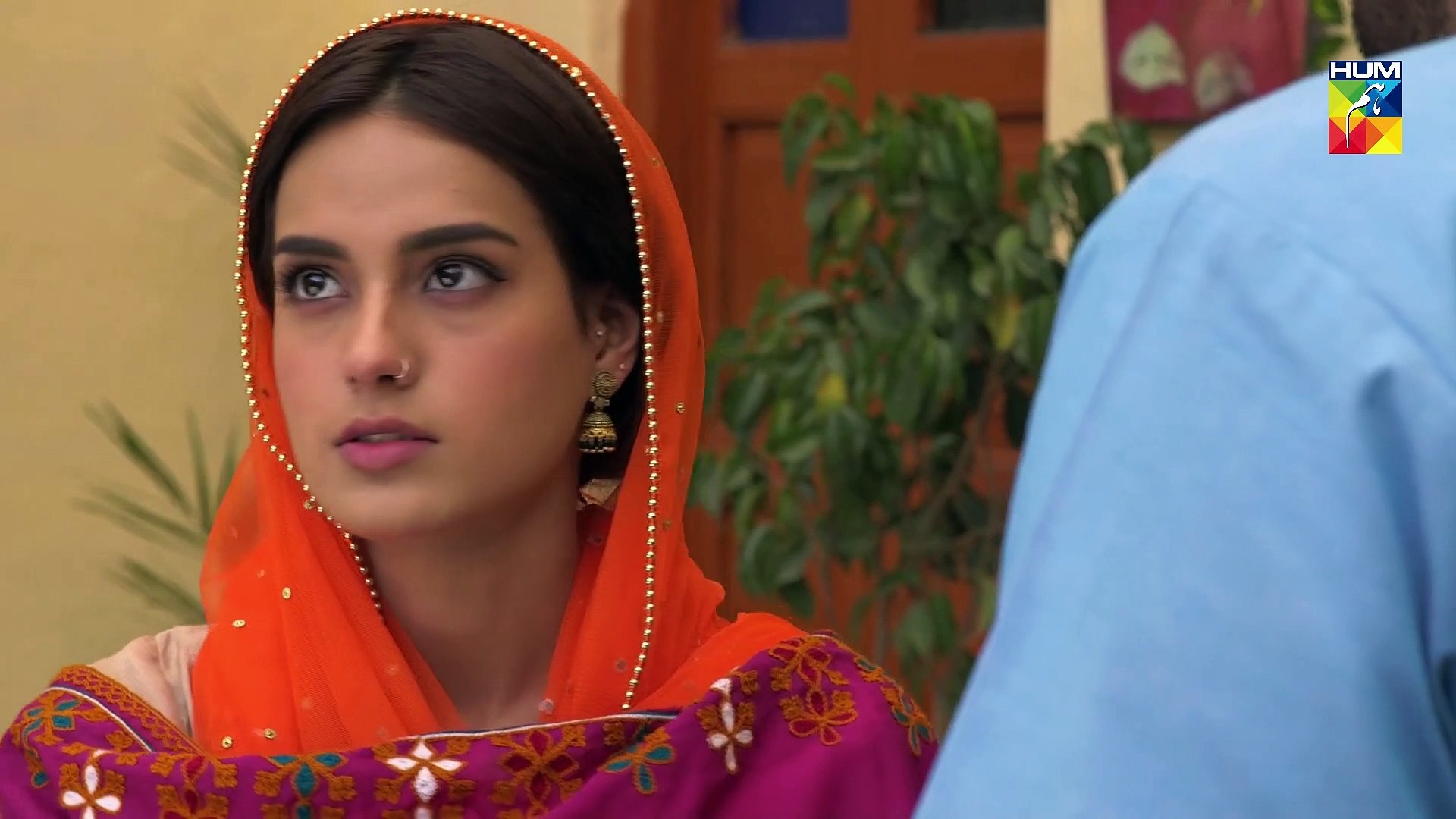 Iqra Aziz is a terrific actress and is flying high on success. The audience want to see her do more projects after her acting in 'Suno Chanda'  The actress has played yet another challenging role in this drama and has received an over whelming response from the audience.
The show became instantly became a super hit due to Imran Ashraf's performance as Bhola. On the other hand, Iqra Aziz as Noori's role has left us speechless.  Noori is the daughter of a sweeper which is a disgrace to her and stands in the way of her dreams.  Noori is hardworking and dreams of getting education to get herself out of this situation.  She's betrayed by her first love and ends up marrying Bhola who's psychologically a different man.  Iqra's role from episode 1 to the finale is one of the best witnessed on the television screen in recent years.  Noori is a complicated girl.  She's someone who will fight to get what she wants, though her views of right and wrong change through out the show.
Which drama character is your favourite? let us know in the comments below.
Stay tuned for more news and updates!