Our hair changes its texture for a number of reasons including exposure to harsh sunlight, weather, stress, and pollution. There are thousands of products available in the market but the chemicals in them can worsen the situation, making your hair more brittle and damaged. Thanks to Mother Nature, there are numerous natural ingredients that you can apply on your hair and reverse the damage without any side effects. There are a number of proven incredible hair masks that are not only cheap to buy but will also give you silky, smooth and fuller hair.
Here's a look at 5 best DIY masks that will work wonders for your hair
Banana Mask
Bananas are full of potassium, vitamin B6, vitamin C, magnesium, and protein which is not only good for your body but it is also great for restoring the health of your hair. All you need to do is take 1 fully ripened banana and mash into a paste like consistency. Add your favorite oil, we would recommend olive oil, 1 tsp of honey, and 1 egg. Mix all the ingredients really well and apply on slightly damp hair for best results. Cover your hair with a shower cap for one hour and then wash with your regular shampoo.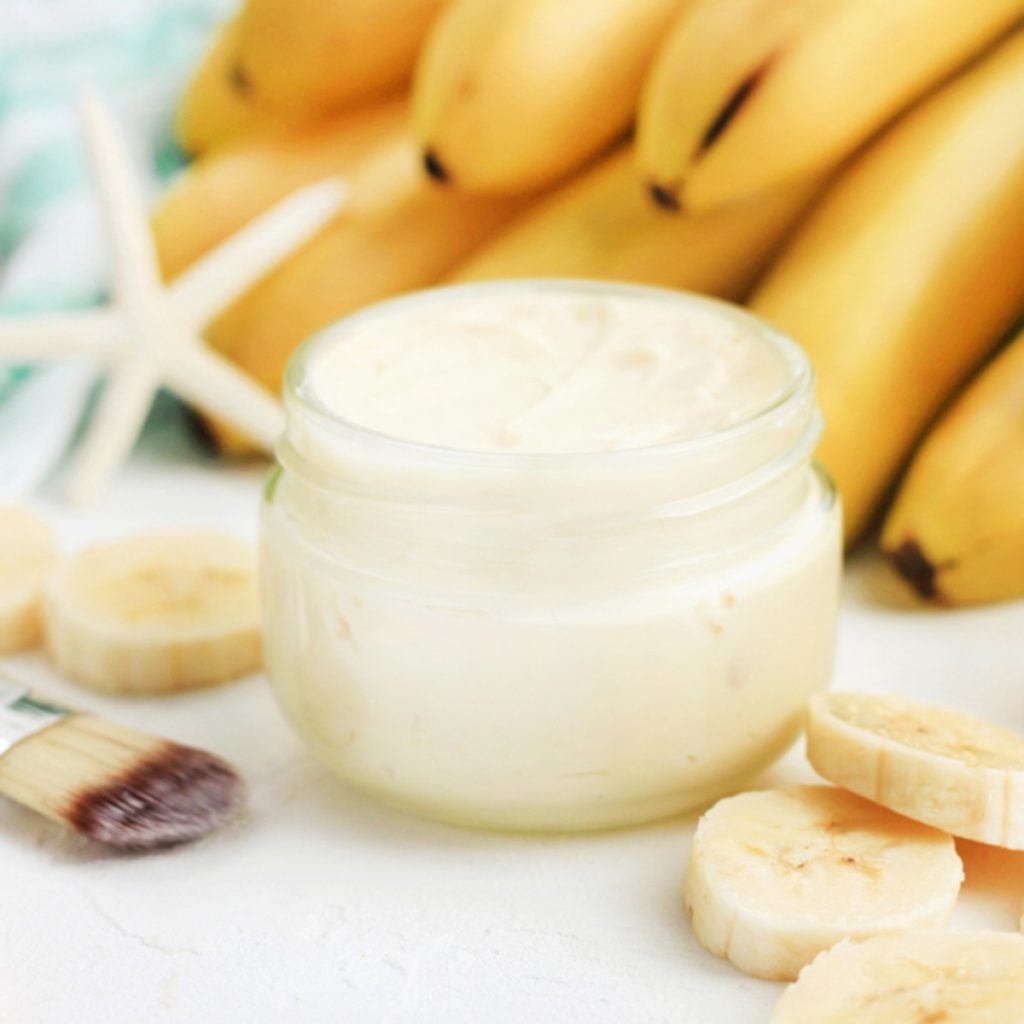 It will not only give you an instant shine but will also boost your natural growth with continuous use. You can apply this mask once in a week for bouncier and silkier hair.
Papaya Mask
Isn't it surprising that you can get stronger, healthier, and longer hair with the fruits which are available in your fridge? Papaya is loaded with lots of nutrients like copper, vitamins A and C, beta-carotene, magnesium, potassium, and so on. It helps to cleanse your scalp and nourish hair from root to tip. It also helps in preventing hair loss and strengthens hair follicles.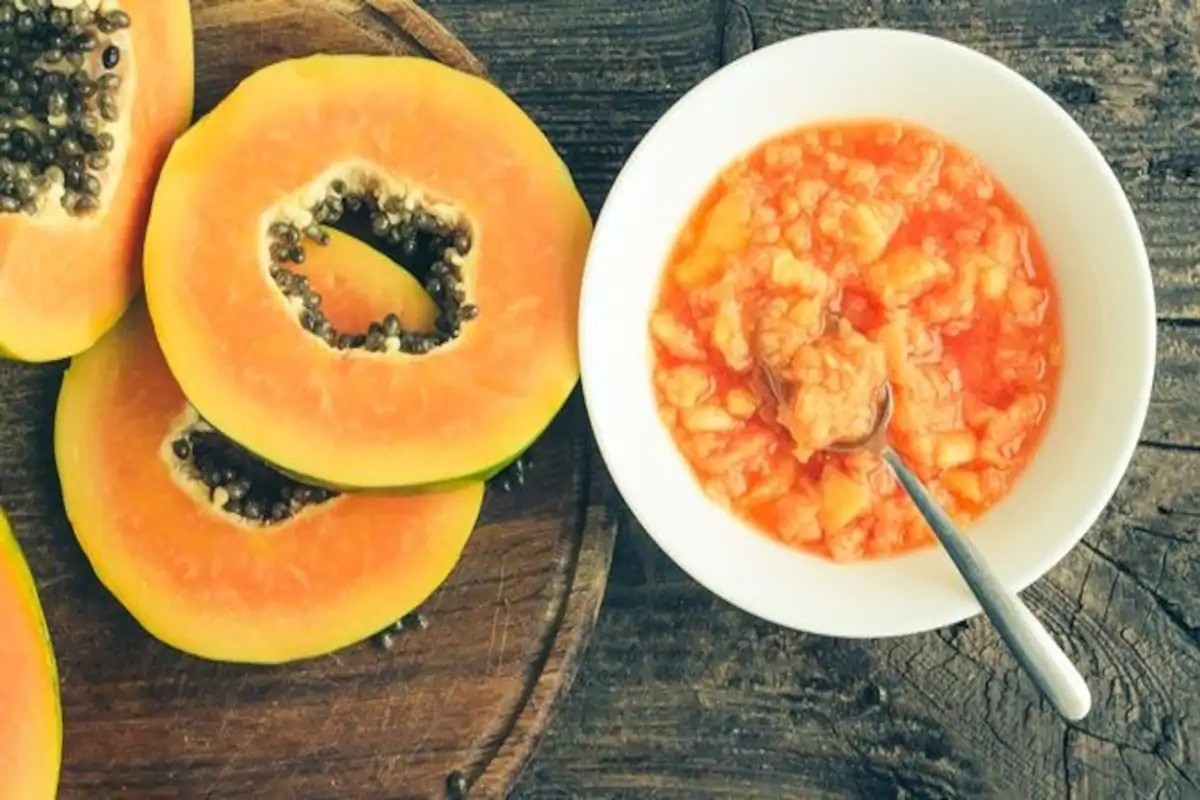 The ingredients of this simple homemade mask include one cup of papaya, 2 tsp of yogurt, and 1 tsp of olive oil. Blend all the ingredients together and wash it after 30-40 minutes. After multiple applications, you can see visible results and will love the way your hair looks and feels.
Avocado Mask
Avocados are packed with good fats including oleic acid, omega-3 fatty acid, phytosterols, vitamin E, C, and A. It helps in deep conditioning hair which will detangle your hair without any breakage. It also soothes the flaky and itchy scalp with its amazing healthy fats.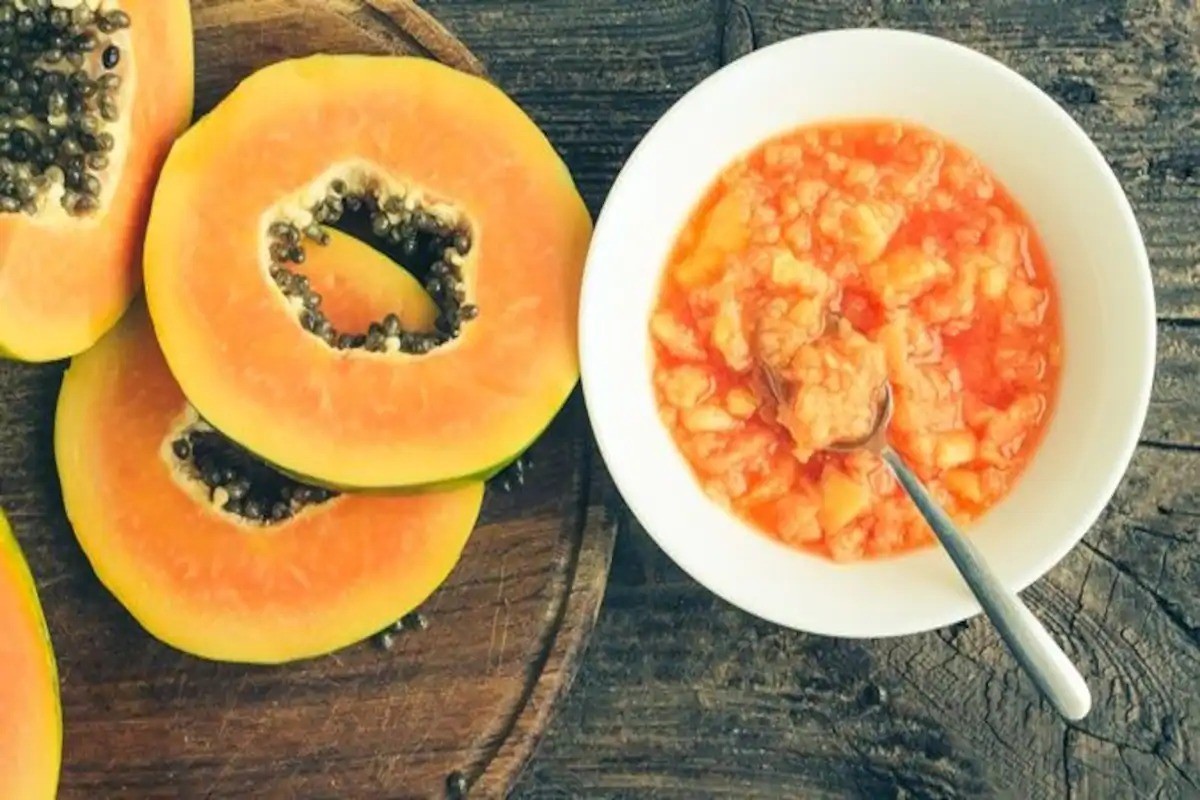 Along with Avocado, you can add 1 egg, 1 tsp of any oil of your choice, 1 tsp of honey and a half cup of coconut milk. Blend it together into a smooth paste and leave it into your hair for 30 minutes to get smoother, silkier, and straight hair.
Oats Mask
If you have greasy hair with uncontrollable dandruff and itchy scalp, this hair mask will prove to be a life saver for you. Oats are filled with Vitamin A and polysaccharides which will make your hair elastic and stronger. This mask is super cheap and easy to make that can make you to ditch your chemical loaded masks. For this hair pack, all you need is 1 cup of rolled oats, 1 tsp of almond oil, 2 tsp of yogurt and 1 egg. Blend it really well and leave it for 30 minutes. Wash it with a mild shampoo and get ready to show off your luscious hair.
Egg Mask
If you are looking for something simpler and even cheaper, a simple egg mask can also do a miracle to your hair. We all know how an egg is rich in protein and vitamins which are really good for your overall health. To make this mask, you need one egg, 2 tsp of yogurt, castor oil, and 1 tsp of honey. Beat it well to make it a paste and apply it for 45 minutes. Wash it shampoo and accompany it with your favorite conditioner to avoid the smell of the egg.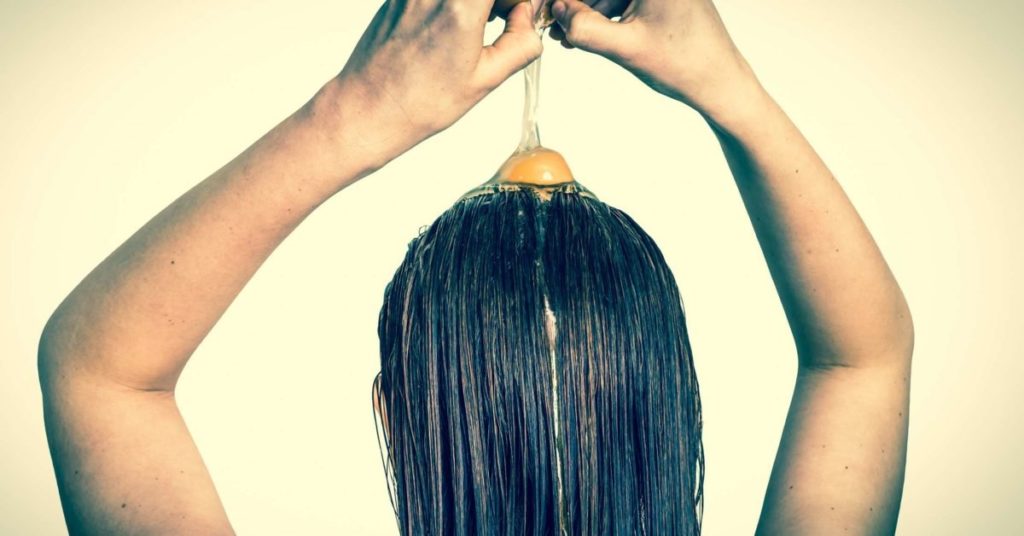 You can also add in 2 tablespoons of onion seed oil, 2 tablespoons coconut oil to one egg and leave on for an hour. Wash after with shampoo and conditioner. Onion seed oil is especially good for thinning hair, baldness and brittle hair.
Which hair mask are you going to try first? Let us know in the comments section.
For more updates and details, stay tuned with us.