Many countries around the globe are finally understanding how to handle COVID-19 and are taking necessary steps to combat it creatively. Countries like Australia, China, Greenland and others have successfully beaten the virus and are now considering opening their borders to tourists.
As the worst crisis created by the pandemic seems to be over, many people are now  looking forward to make their summer vacation memorable by traveling to their favorite places.
So, if you're wondering about where you should travel, take a look at the list of places to visit during the global pandemic.
The Caribbean
The majority of the islands are already open to tourists including Antigua, Jamaica, the U.S. Virgin Islands and St. Lucia. However, other areas like Turks and Caicos and the Bahamas are likely to be opened by the coming month. It has been said that the authorities will be announcing visiting requirements to enter the regions.
Europe
In Europe, most countries have already lifted the travel ban for EU nations 'gradually and partially' and now they are also welcoming Non-Europeans as well.
Greece has started tourism from June 15, for China, Japan, Israel, New Zealand, and several other countries that successfully combat Coronavirus outbreak.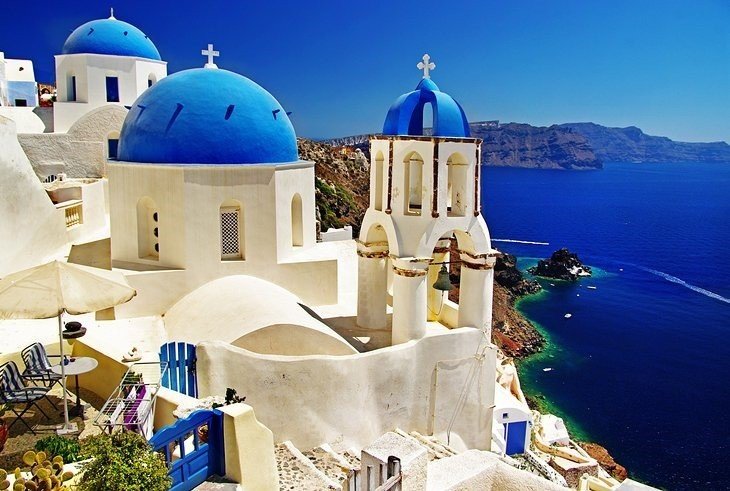 While talking to the media, the Greek Minister of Tourism said:
Maybe no bars may be open, or no tight crowds, but you can still get a fantastic experience in Greece—provided that the global epidemic is on a downward path," Greek Minister of Tourism
Talking about Spain, the government has opened its border for tourists from 21st June 2020, but visitors will have to serve a two-week quarantine when they return to their country.
However, the government has imposed strict rules in public places including keeping a distance of 1.5m (5ft) apart in public, wearing masks and gloves in shops and on public transport and has also advised washing hands more frequently. While talking about the precautions, the president of Spain said:
We must remain on our guard and strictly follow hygiene and protection measures.
Normally, Spain welcomes 80 million tourists every year which provide more than 12% of the country's GDP but this year, the airport is relatively quiet.
Moreover, the Netherlands, Iceland, Belgium, France and Switzerland have also allowed tourism for all EU and Schengen Area residents.
Nordic countries of Norway, Denmark, and Finland have also opened their borders from 15th June, except Sweden which has taken a different approach to fight coronavirus. Other countries including Austria, Croatia, Cyprus, Hungary, Montenegro, Portugal, Slovenia, and Slovakia have loosened their restrictions for EU countries.
Asia
Most of the Asian countries are still closed to foreign travelers as the outbreaks are still uncontrollable there.
A few nations including Turkey, Maldives, Sri Lanka, Japan, and New Zealand will be considering letting in tourists from July.
The Middle East
Recently, Dubai had travelers all excited when it announced that it will be allowing tourists back in the Gulf city-state from July 7.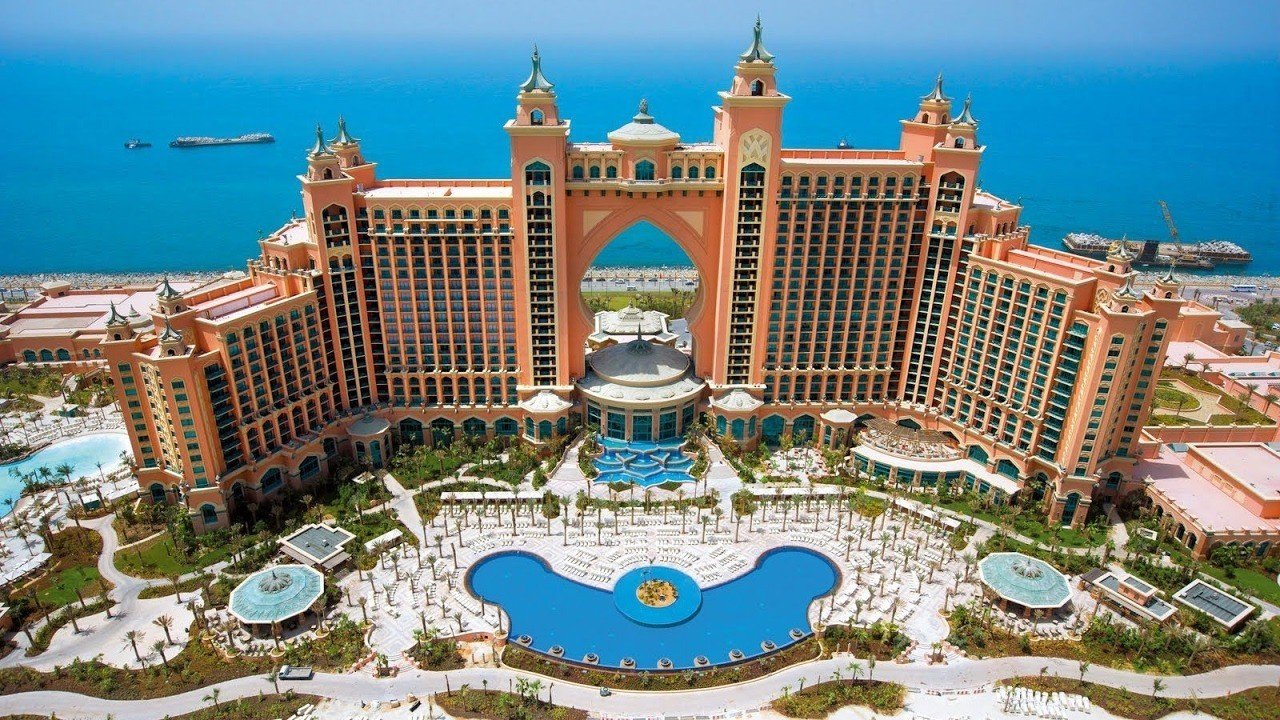 The Authorities said:
Travelers must stringently comply with preventive measures and safety procedures put in place by Dubai and destination countries.
While talking about the requirements, they added:
Tourists are required to present a recent Covid-19 negative certificate or undergo testing at Dubai airports.
However, other regions including Israel, Qatar, and others are are not open for travel yet.
North America
 The most famous tourist destinations like Costa Rica and Belize are still closed to foreign visitors.
For now, the U.S.-Canada border is closed for all the non-essential travel and Canada itself is not allowing tourists till yet.
As Mexico was included in the list of seven coronavirus "international hot spots", it is still taking safety measurements and is not allowing tourism.
South America
Unfortunately, much of South America including Bolivia, Brazil, Chile, and Peru is still not allowing international travelers for the time being.
Africa
Tourist hotspots in Africa like Kenya, Botswana, Namibia, and South Africa have also not announced loosening border restrictions yet.
It is expected that the boarders will be opening in early or mid-September for all the international travelers under some special requirement.
Have something to add to the story? Let us know in the comments section below.
For more updates and details, stay tuned with us.