On the occasion of the 76th Independence Day of Pakistan, President Dr. Arif Alvi bestowed civil awards upon distinguished individuals, also including foreign nationals, as a tribute to their outstanding achievements and bravery in their respective fields.
The formal presentation of these civil awards will occur on Pakistan Day, which falls on March 23, 2024. The investiture ceremony will be hosted at Aiwan-e-Sadr in Islamabad on Pakistan Day.
The president has conferred a total of 694 Civil Awards to people from various fileds including, Sports, Literature, Journalism, Engineering, IT, Entertainment & Arts, Social Services, Public Services, Education, Medical Sciences, Medicine amongst others.
The civil awards included; Nishan-i-Imtiaz (07), Hilal-i-Pakistan (02), Hilal-i-Shujaat (01), Hilal-i-Iimtiaz (26), Hilal-i-Quaid-i-Azam (18) Sitara-i-Pakistan (1), Sitara-i-Shuja'at (20), Sitara-i-Imtiaz (60), President's Award for Pride of Performance (70), Sitara-i-Quaid-i-Azam (03), Sitara-i-Khidmat (04), Tamgha-i-Shuja'at (24), Tamgha-i-Imtiaz (458).
Public Services
The Public Service Award is one of the civil awards presented by the Government of Pakistan to individuals who have demonstrated exceptional dedication and significant contributions to public service. This award aims to recognize individuals from various walks of life who have made noteworthy efforts to improve the lives of their fellow citizens, advance the welfare of society, and contribute to the overall development and progress of Pakistan.
Some of the distinguished personalities honoured with the Nishan-i-Imtiaz for public services include:
Syed Qaim Ali Shah
Raja Zafarul Haq
Dr Shamshad Akhtar
Retired Air Marshal Najib Akhtar
Hilal-i-Imtiaz
Ahmed Irfan, Public Service
Raja Naeem Akbar, Public Service
Retired Lt Gen Muhammad Akram Khan
Brig Atif Rafique, Public Service
Tamgha-i-Imtiaz
Farooq Mehboob
Farooq Mehboob, a consultant for Karachi-based M&E company S Mehboob & Co, is also the president of ASHRAE for 2022-23. Mehboob is the only Pakistani national to hold this title.
Entertainment and Performing Arts
Singer Shazia Manzoor, actor Adnan Siddiqui, actress Sajal Aly, writer Anwar Masood and the late Inayat Hussain Bhatti were amongst the many entertainers and performers recognised by the president through the civil awards announced on 14th August.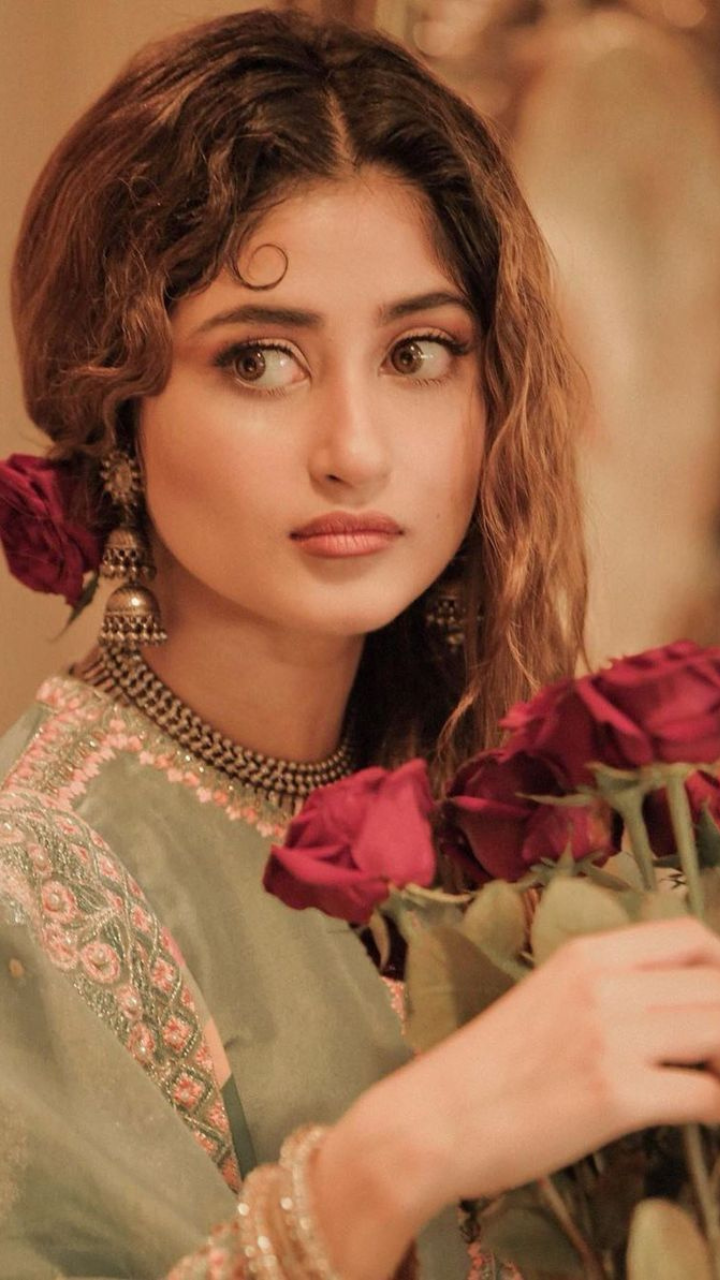 The Artists, writers, performers, and cultural enthusiasts who have enriched the nation's artistic and cultural heritage, contributing to a more vibrant and diverse society honoured with Civil awards are:
Hilal-i-Imtiaz
Mr. Rahat Ali Khan (Qawwali/ Singing)
Mr. Mohammad Ahmed Shah (Culture)
Mr. Muhammad Anwar Masood Literature (Poetry)
Mr. Bilal Lashari (Direction, Cinematography, Script writing)
Mr. Satish Anand (Film Production/ Distribution)
Mr. Javed Bashir Ahmad (Singing)
Mr. Faakhir Mehmood (Singing)
Tamgha-i-Imtiaz
Sajal Ali (Acting)
Syeda Mehrbano Kazim (Alias Juggan Kazim) (Anchoring /Acting)
Mr. Abdul Batin Farooqi (Acting)
Mr. Almas Khan Khalil (Folk Pashto Singing)
Mr. Fazal Wahab Dard (Singing)
Ustad Rustam Fateh Ali Khan (Classical Singing)
Mr. Imran Aziz Mian (Qawwali)
Dr. Khalid Bin Shaheen Acting / Production
Mr. Shahzad Rafique (Film Direction)
Ms. Fizza Ali Meerza (Production / Screen Writing)
Mr. Amjad Sheikh (Film Production/ Distribution)
Mr. Abdul Wasay Chaudhary (Film/Drama Acting)
Mr. Farooq Hassan (Host)
President's Award for Pride of Performance
Mr. Gulab Khel (Rubab playing)
Ms. Shazia Manzoor (Singing)
Ms. Dhai Bai alias Mai Dhai (Singing)
Mr. Hamayoon Khan (Singing)
Mr. Inayat Hussain Bhatti (late) (Film Acting, Production,Direction, Script Writing)
Mr. Zulfiqar Ali Attre (Music Composing)
Mr. Ajab Gul Arts (Acting / Direction)
Mr. Ishrat Abass (Drama/Theater/ Radio/Actor)
Mr. Shakir Zeb (Music Direction)
Mr. Qadir Bux Mithoo (Comedy)
Mr. Mehboob Ali (Artist & Designer, Woodcut Print Specialist)
Ms. Mussarrat Kalanchvi (Urdu / Saraiki Fiction & Play Writing)
Mr. Adnan Siddiqui (Acting, Host, Production)
Ms. Zubaida (Naghma) (Film Artist)
Mr. Hassan Askari (Film Direction /Writing)
Ms. Sheema Karmani(Classical Dancing/ Choreography)
Mr. Naseer Baig Mirza (Comparing, Writing, Producer)
Mr. Ajab Khan (Calligraphy & Painting)
Mr. Baqir Abbas (Flute playing)
Sports
Notable personalities from the Sports Industry received civil awards including the coveted Nishan-i-Imtiaz and the Pride of Performance award.
Nishan-i-Imtiaz
 Islahuddin Siddiqui – Hockey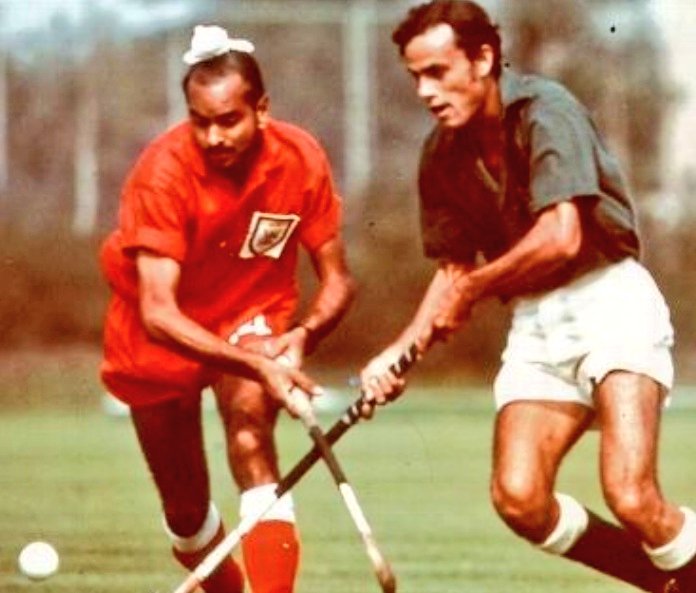 Pride of Performance
Ifrah Wali — Skiing
Muhammad Sharif Tahir — Wrestling
Zaman Anwar — Wrestling
Shajar Abbas — Athletics
Services to Pakistan
Hilal-i-Pakistan
HRH Prince Khalid bin Salman bin Abdulaziz Al-Saud
HE Lifeng
Hilal-i-Quaid-i-Azam
Luo Zhaohui
Sheikh Mansoor Bin Zayed Al Nayan
Dr Muhammad Al Jasser
Jin Liqun
Sultan Bin Abdul Rehman Al-Marshad
Mr Oktay Memis
Khalifa Bin Jassim Al-Kuwari
Najy Benhassine
Julien Harneis
Philippe Steinmetz
Dr Sebastian Paust
Joe Moyer
Follow WOW360 for more.