Pakistan's new low-cost carrier, Fly Jinnah, has announced that it will begin its domestic operations next month. Its first female cabin crew cadets have also graduated from air school after completing their technical and customer experience training. Currently, the airline is training more cabin crew batches to support the launch of the airline's operations.
The first batch of Fly Jinnah consisted of 13 cabin crew members who went through an extensive and practical course and training which was conducted by cabin crew instructors and learning and development professionals.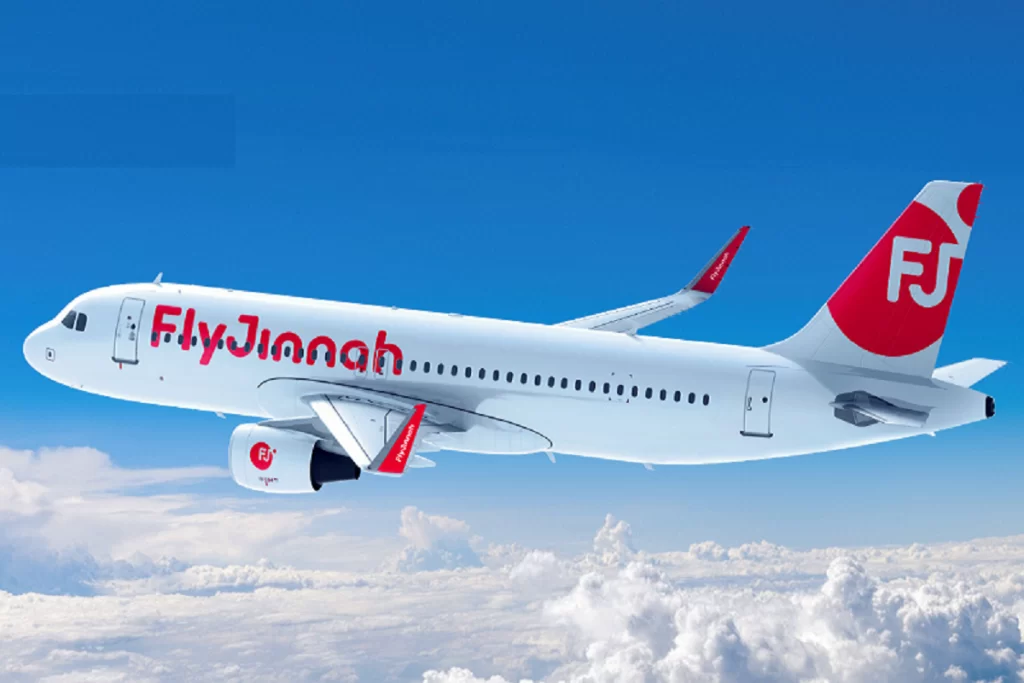 Who Owns the Airline?
The airline is a collaborative venture between Pakistan's leading and most diversified business conglomerates, Lakson Group, and the Middle East and North Africa's leading low-cost carrier, Arabia Group.
In July of 2021, Fly Jinnah received public transport license to operate passenger and cargo services from Pakistan Civil Aviation Authority. In June 2022, it is expecting to secure its air operator's certificate, allowing the airline to commence domestic services.
Low Cost Flights Within Pakistan
The good news is that Pakistanis and other nationals who wish to travel within Pakistan at a low cost will greatly benefit from the airline without having to travel for days by road or train. People who travel for work between cities may also benefit from the airline.
More Crew is Being Hired at Karachi, Lahore, and Islamabad Airports
As reported, the airline has begun recruiting cabin crew at the Karachi, Lahore, and Islamabad airports for its domestic operations to kick start in June. The date of its launch, first flight, etc has not been revealed as yet.
Fly Dubai is Starting International Flights to Skardu. Read the full story here:
The government-owned budget airline Fly Dubai has announced that it will begin its international flights in Pakistan's Skardu Valley. FlyDubai has become the first international airline that has been granted international status by CAA to fly direct international flights to Skardu. In light of the recent enthusiasm displayed by tourists, authorities have made efforts to improve travel spots and routes, one of which is enabling international flights to land in Skardu directly.
Have something to add? Let us know in the comments section below.
For more news and updates, stay tuned to Wow 360.