Pfizer Pakistan Limited and Chughtai Lab have signed MOU on November 24, Tuesday 2020 in order to improve vaccines by coming up their vaccination centers among various areas all across Pakistan. 
This initiative focuses on the commitment between both Chughtai Lab as well as Pfizer to improve the lives of patients through immunization and adequate treatments.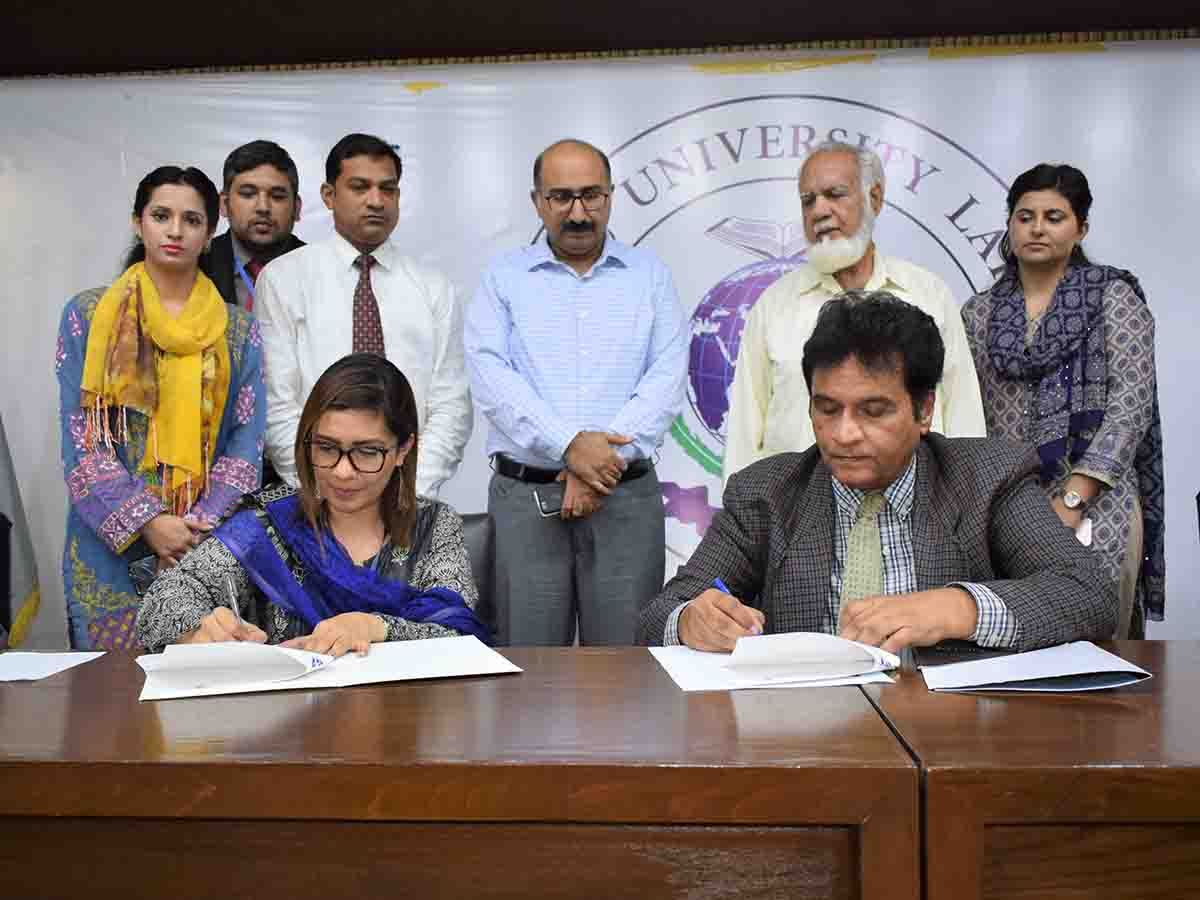 The people working at Chughtai Lab focus on providing their facilities to patients with full responsibility and honesty. Having said that, it makes it easy for the patients to rely on them with their lives.
Earlier, on Monday 23rd November, 2020. Chughtai Lab launched their Diabetes Care Program in Faislabad and now the patients can avail up to 50% discount on their diabetes screening tests.
Morever, Chughtai Lab hosted its Diabetes Care Program to raise awareness on the importance of acknowledging diabetes and to maintain a healthy lifestyle. Dr Omar Chughtai, Director Operations of Chughtai Lab gave a warm welcome to the respected guests and stressed the importance of taking diabetes as a serious health problem.
The impact and prevalence of diabetes in Pakistan was further discussed by Dr Aroosa Usman, Family Physicia Chughtai Medical Center.  The key towards living a healthy life and the risk factors of diabetes were also put forth by Dr Mehreen Farooq, Consultant Physician and Diabetologist.
She focused on the importance of taking preventive measures in order to save oneself from diabetes. Dr Omar Chughtai ended the event with a thank you note to the guests for making the event a success and promised to prioritize the health of patients.
The current status of COVID positive cases has been on the rise all across Pakistan since the second wave is much worse and is spreading throughout the country like wildfire.
Chughtai Lab has always come up with useful initiatives for the citizens of Pakistan and we hope their latest collaboration with Pfizer helps in saving thousands of lives at risk.
Have something to add? Let us know in the comments.
Stay tuned to Wow 360 for more articles and updates.