The proportion of female entrepreneurs in Pakistan as compared to men is significantly low. They barely make a fraction of the entrepreneurial community in the country. One of the major reasons why women remain behind in entrepreneurial activities is the lack of financial access.
The gross loan portfolio of the State Bank of Pakistan's gender-wise distribution reflects that merely 3% of the SME business loans are given to females while men receive 97% of it. Furthermore, about 87% of the microfinance loan goes to men while only 19% is lent to women. To increase female participation in the economy, many banks in Pakistan provide loans to women entrepreneurs.
1 – HBL
Refinance and credit guarantee scheme for women entrepreneurs in underserved areas is a loan facility provided by HBL launched by the State Bank of Pakistan. This scheme allows women entrepreneurs to seek financial loans for up to PKR 5 ​​million either to open up a new business or expand an already existing one. To get this loan, you must be a resident of Pakistan.  You will need an Original CNIC,  a verified copy of CNIC, and a recent utility bill to submit.
*Many other commercial banks are also providing loans to women entrepreneurs based on Refinance and credit guarantee scheme
HBL Nisa
HBL also offers a banking platform dedicated to women known as HBL Nisa. Women play various roles in our society today so HBL Nisa enables them to understand banking and cater to their financial needs.
HBL Nisa is applicable only on  HBL Current Account, Basic Banking Account, Asaan Account, PLS Savings Account, Freedom Account, Value Account, Daily Munafa Account (DMA), Daily Progressive Account (DPA), Rutba Account, Staff Savings Account.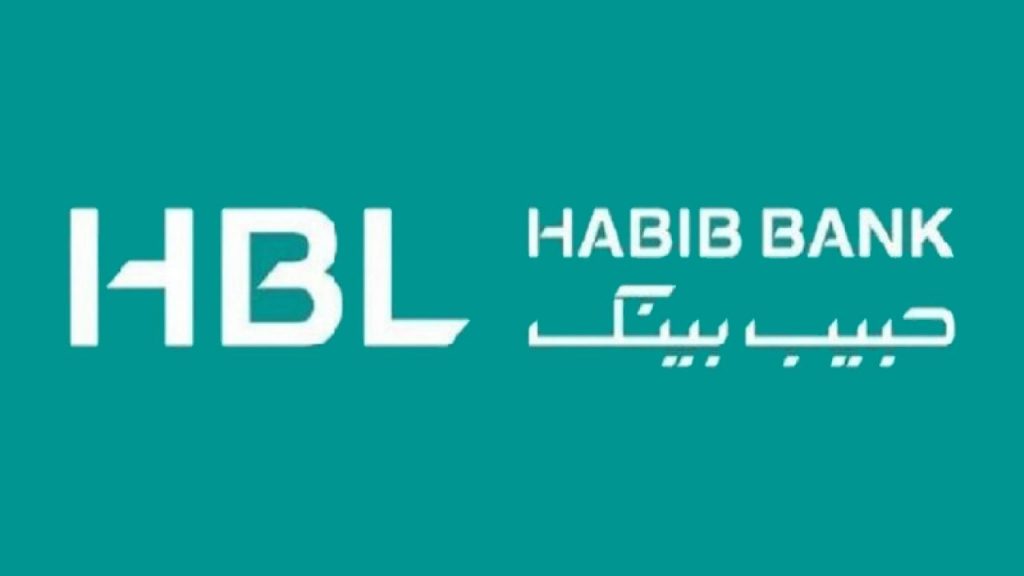 2 – First Women Bank
FWB provides loans to businesswomen to start up a new business, develop existing business, and work capital. You can get a loan of up to Rs. 2 Million, but you should be between the age bracket of 25 – 55, holding 50% or more equity in the business to be eligible. In the case of a term loan, you can pay back the loan Monthly / Quarterly for 1 to 3 years.
To apply, please visit your nearest branch from the Bank's network of branches. Documents you will need are a Copy of CNIC, Loan Application, Bank Statements for the past one year, the Latest Tax returns – if applicable, Financials & Cash Flows.
3 – National Bank of Pakistan
National Bank of Pakistan provides loans under a credit guarantee scheme for small and rural businesses. The loan will preferably be extended to the following enterprises with risk coverage of 60%: Startup businesses, Women borrowers, and Small & Rural enterprises operating in under-served areas of the country.
Under the scheme, extended financing will be provided up to 5 years and up to the maximum amount as allowed under SBP's PR for small enterprises (currently at Rs. 25M).  You will have to visit your nearest branch to apply.
4 – NRSP Microfinance Bank
NRSP Microfinance bank provides women with loans under the women empowerment group loan. The idea is to provide financial facilities to working women for income-generating activities easily.
By getting this loan, women will be able to avail financial facilities that can potentially increase their household income. The loan will preferably be given to buy goats, sheep, and calve, or any other livestock-related projects. The Upper Age of the client shall be 59 years or 60 years at the time of maturity, must have a valid CNIC, and should be a resident of some district. Visit the bank to apply.
5 – Standard Chartered
Standard Chartered Bank (Pakistan) Ltd. and INNOVentures Global (Private) Limited have collaborated to support female-led businesses enabled by technologies – by providing training, mentorship, and seed grant of $10,000. #Womenintech
You can apply if you are a female-run technology-based business, your business has the potential to grow, must have an initial plan, and are a registered business to earn up to Rs1.5m in seed grants.
*Please note this is a grant, and no a loan scheme
Have something to add? Let us know in the comment section below.
For more news and updates, stay tuned to Wow 360.